Now Accepting

The Music Factory 2019 Schedule
2905 W 76 Country Blvd Branson, MO 65616



The show lasts approximately two hours.

Appropriate for All Ages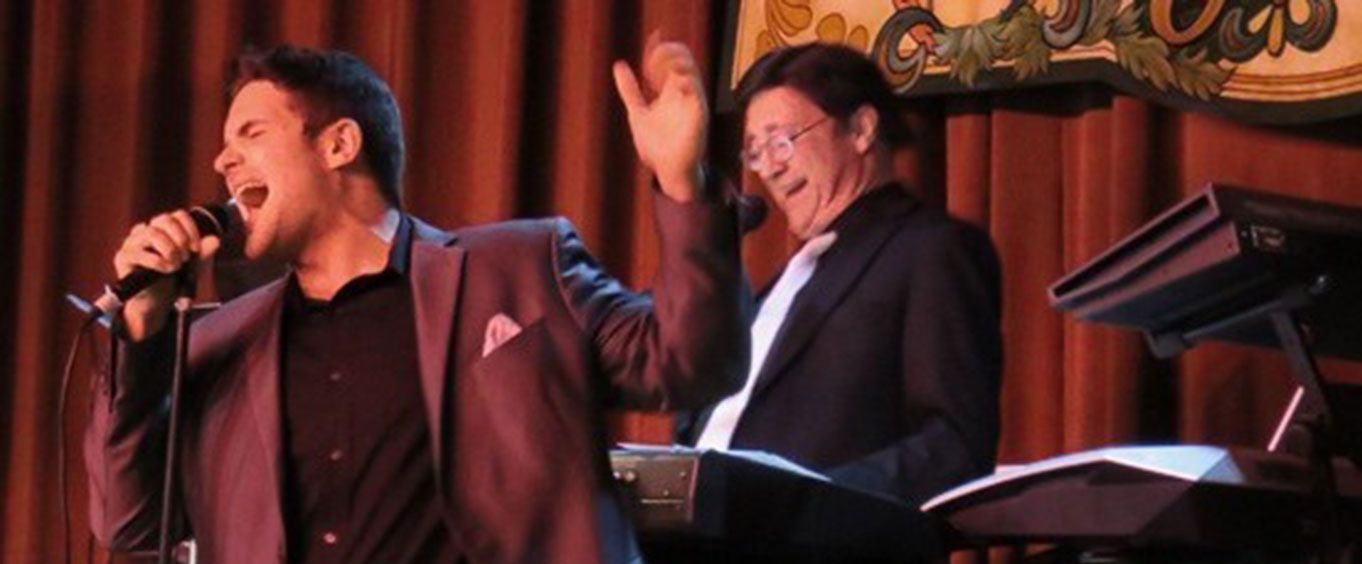 The Music Factory 2019 Schedule
The Music Factory is sure to be an unforgettable show in Branson, MO! This two-hour endeavor features some of the greatest hits of all time played live by vocalist Josh Leggett and Rick Silanskas. Some of the artists included in the show are: Ed Sheeran, The Eagles, John Legend, Journey, and hits from Disney.
Book Now!