Now Accepting

The Osmond Brothers 2019 Schedule
Location: Andy Williams Moon River Theater,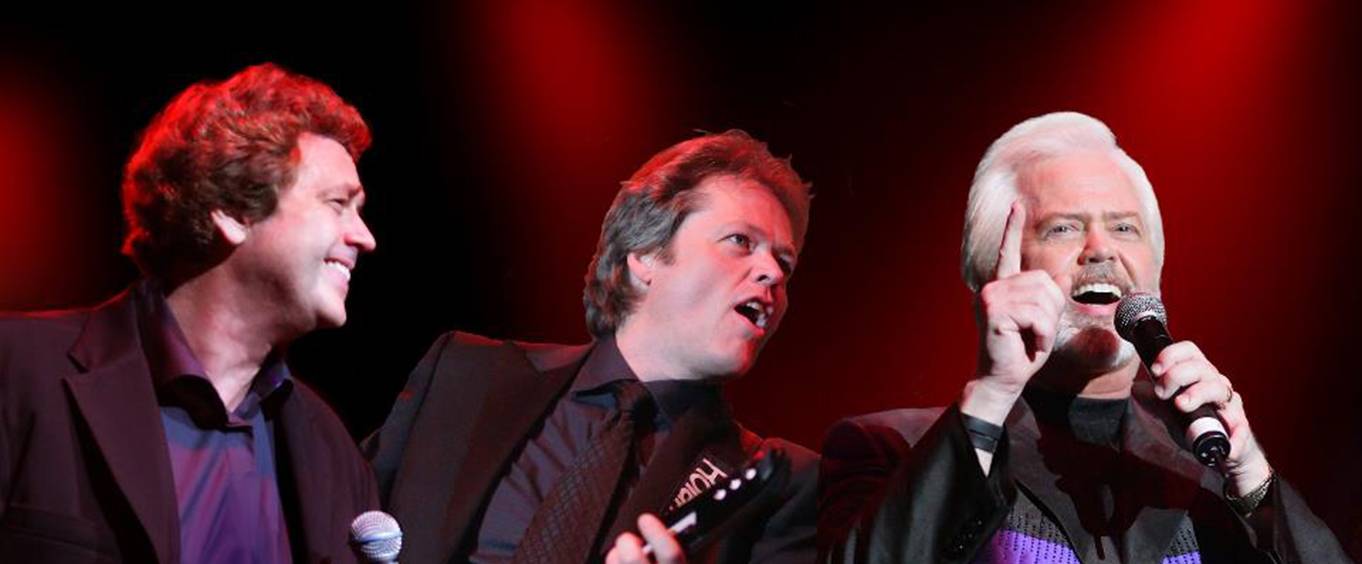 The Osmond Brothers 2019 Schedule
Jay, Wayne and Merrill Osmond will thrill their fans with their energetic performances at the Caravelle Theatre this season and Jimmy will appear with his brothers through November 18th. The Osmonds are a national treasure, whose careers span five decades of singing, dancing and comedy. The Osmonds play twenty-eight instruments and have entertained audiences around the world.
Book Now!