Now Accepting

The Work Of Trans-Siberian orchestra 2019 Schedule


Show lasts approximately 2 hours.

Appropriate for All Ages

Handicap Accessible

Handicap Seating Options Available: Wheelchair Seating, Aisle Seating, Limited / No Stairs Seating

Cameras are Permitted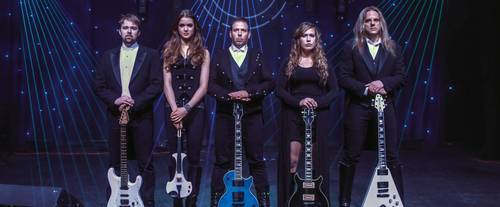 The Work of Trans-Siberian Orchestra offers you the chance to see one of the most popular rock groups ever perform in an intimate setting. The show details the formation and extensive touring of the famous band, and features many of their most popular songs. In addition, you will be impressed by the light show that Trans=Siberian Orchestra is famous for.
Book Now!