Now Accepting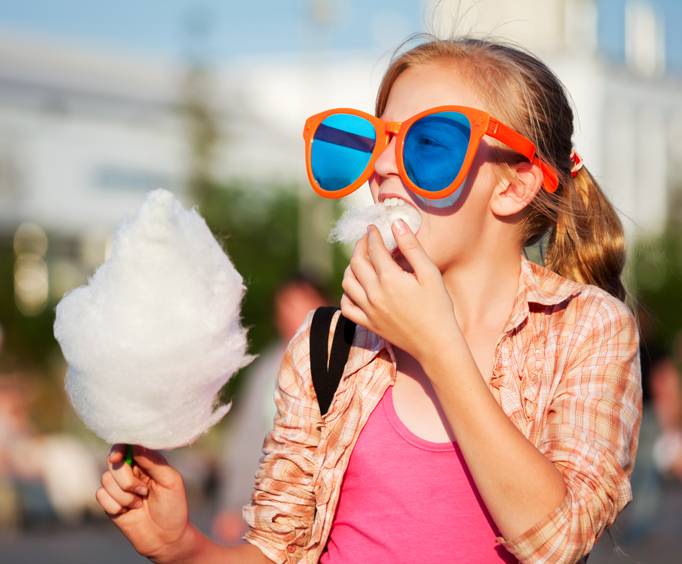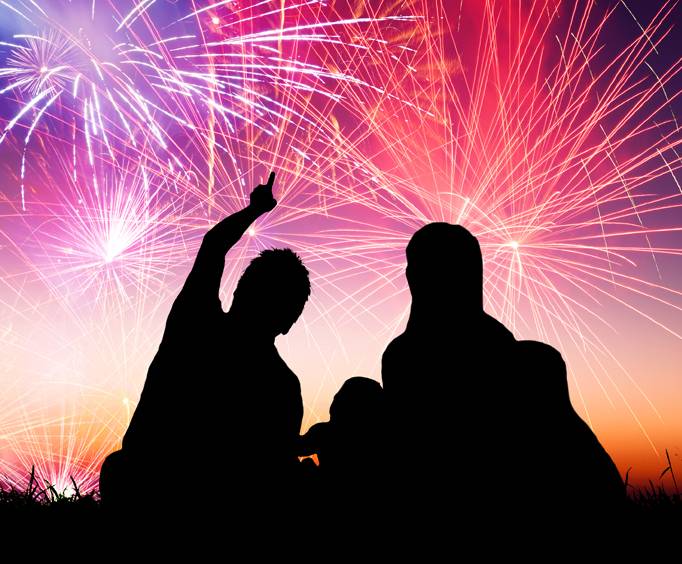 Annual Firefall in Springfield, MO
2300 N. Airport Blvd Springfield, MO 65802
Just 30 minutes north of Branson, Firefall is an annual event that takes place in Springfield with the conversion of a hay field into a huge patriotic celebration.
Many Springfieldians and visitors make their way to Firefall each year, a tradition that has been taking place each year since 1982.
During the day, there are all kinds of activities to enjoy including listening to live music, visiting vendors that are spread throughout the area, eating traditional "fair" type food and beverages, and more.
Shortly after the sun goes down, the show begins. During this time, a choreographed fireworks display to the sounds of symphonic music by the Springfield Symphony Orchestra takes place, a truly patriotic and memorable time.
Create Your Custom Package
Points of Interest