Now Accepting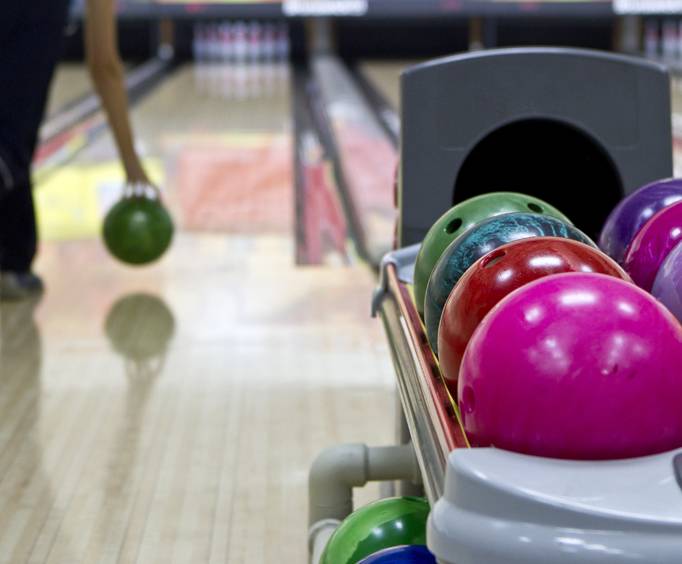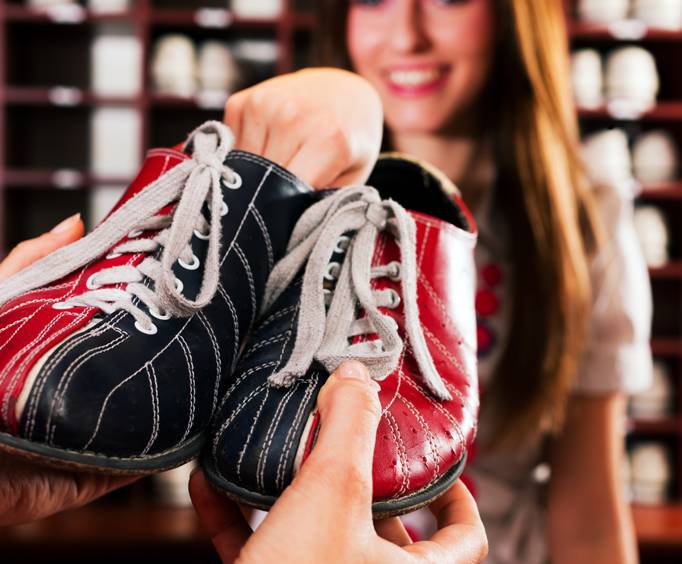 Annual Greater Ozarks Tournament at Enterprise Park Lanes near Branson, Mo
1625 South Enterprise Avenue Springfield, MO 65804
Annual Greater Ozarks Tournament at Enterprise Park Lanes near Branson, MO is a popular event that draws thousands every year — both spectator and participant. If you enjoy the game of bowling and like the excitement of competition, consider visiting Enterprise Park Lanes (actually in Springfield) any weekend between the beginning of February to the first or second weekend of June as the tournament takes place during this time.

Over $300,000 in prize money is typically awarded each year to singles for men and women, doubles and even team sanctioned events. You can sign up yourself as a tournament player as long as you are a United States Bowling Congress (USBC) member, go for the spectator action, do a little bowling on the side or complete all three. Enterprise Park Lanes is an exceptional bowling facility perfect for family fun activities as well as serious bowlers looking to improve their bowling game.

You can expect quality bowling lanes and up to date facilities with a great pro shop for all your bowling supply needs. During tournament time, certain bowling lanes are designated for the bowling tournament participants so you can watch the action or try and book an unused lane and brush up on the game yourself.

Remember, every weekend from the beginning of February to the beginning of June is designated for the annual Greater Ozarks Tournament at Enterprise Park Lanes near Branson, MO. If you are in the area and enjoy bowling, make it a point to at least check the place out. You will likely end up with a pair of rental bowling shoes and a lane of your own to strike out in.

Create Your Custom Package
Points of Interest