Now Accepting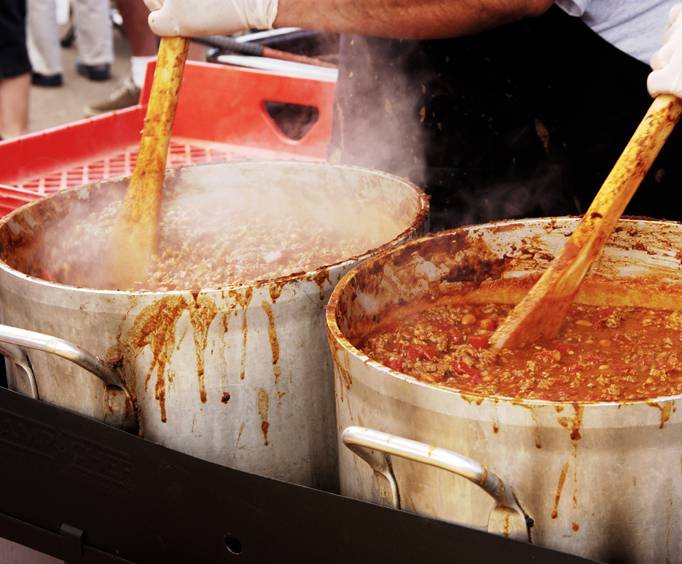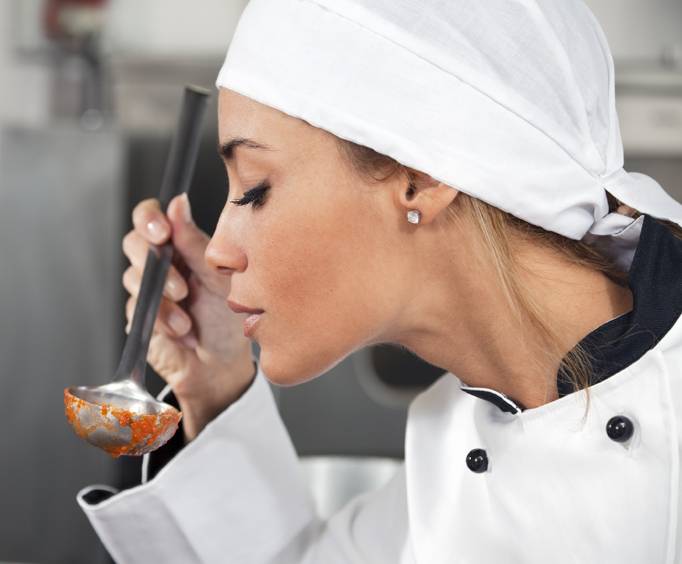 (

5.0

)
Based on

5

reviews ↓

Annual Titanic Firehouse Chili Cookoff in Branson, MO
3235 West 76 Country Boulevard Branson, , MO 65616
Taste the flavors of fall in this grand event right outside of the Titanic Branson Museum. To honor the firemen and stokers in the Titanic, firemen chefs will light their fires, signaling the start of a successful chili cookoff. Chefs will add in secret spices, fresh vegetables, and tasty meat flavors to add just the right touch to their chili. Take a walk around the area to smell the rich aromas and sample soups that will warm you from the inside out. Chefs entering the event will compete for the Great Firehouse Chili Cookoff Championship title. Other prizes will be handed out to winners at the event as well. Come early for a chance to sample the soups and judge yourself to determine who should be this year's winner.
Turn up the heat this fall at the Titanic Firehouse Chili Cookoff, an exciting event that honors the courageous firemen and coal men on the Titanic who stood their ground onboard before it sank. Firemen chefs will light individual fires as a tribute to these historical heroes.
Visitors to Branson and locals can come early to sample spoonfuls of piping hot chili filled with secret spices and other delicious ingredients. You can try them all and decide whether you love the spicy hot flavor, a sweet mellow flavor, or something in between. Official judges will taste all Chilis and determine which maker is deserving of the Great Firehouse Chili Cookoff Championship title and other cash prizes. With so many things to do and see in the area, you will have an unforgettable trip to Branson.
Create Your Custom Package
This Event is held at: