Now Accepting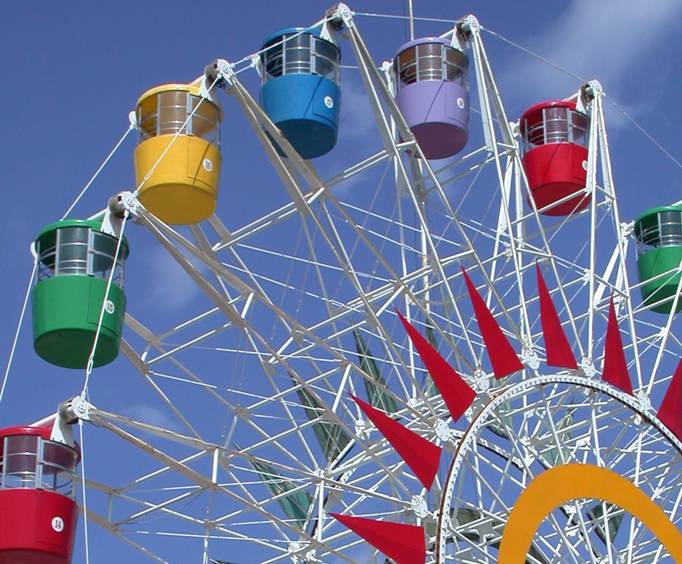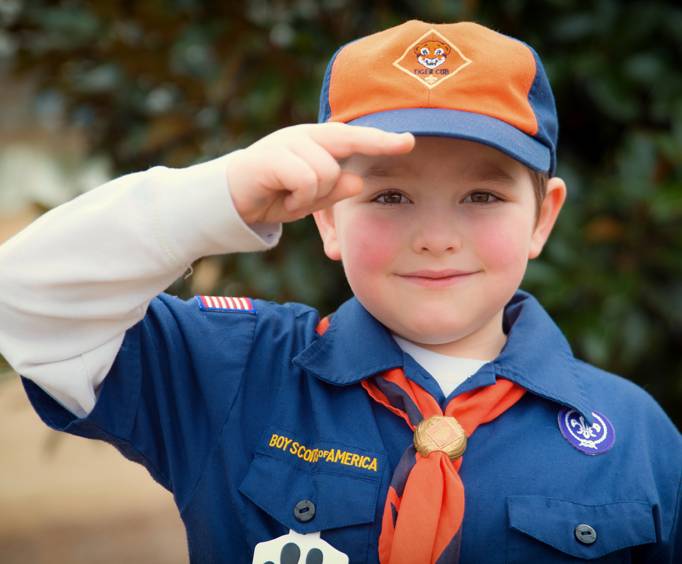 Boy Scouts Day at Celebration City in Branson, MO
399 Indian Point Rd Branson, MO 65616-6172
Every year in April, Branson, Missouri celebrates all of the accomplishments of those children involved with the Boy Scouts organization by hosting an annual Boy Scounts Weekend.
This two-day event brings scouts from across the country to the Branson area. Celebration City was a popular attraction for these scouts, until the park closed after the 2008 season. Now, there are still many activities for boy scouts to participate in. Celebrate your scout's achievements by taking him to Silver Dollar City and the other activities around Branson.
The historical city of Branson dates back to the mid-1800s, you and your scouts will have excellent and abundant opportunities to explore the area's landmarks, museums and artifacts that represent the days of the pioneers. Learn more about all the troubles the American pioneers faced, and the inspiring tales of how they overcame them. Then, check out all of the thrilling rides and attractions at Silver Dollar City and other Branson attractions.
Another attraction that will both help your scout learn and give him an exciting adventure he'll be talking about for weeks is Marvel Cave. This natural wet limestone cave is the perfect location for anyone who is into hiking, spelunking or just observing nature. Every day is filled with exploration during Boy Scouts Weekend. After all the adventures, the boys will be treated to a campfire cooking class for the chance to earn badges and learn to cook up some masterpieces in the wilderness.
Boy Scouts Weekend also falls at the same time as Branson's popular World-Fest event, America's largest multi-national festival where many different cultures are celebrated through musical performances, special events and, of course, food. Give your scout the chance to celebrate his achievements in an environment where he will always have fun learning. Travel today for an unforgettable vacation to Branson, Missouri.
Create Your Custom Package
Points of Interest