Now Accepting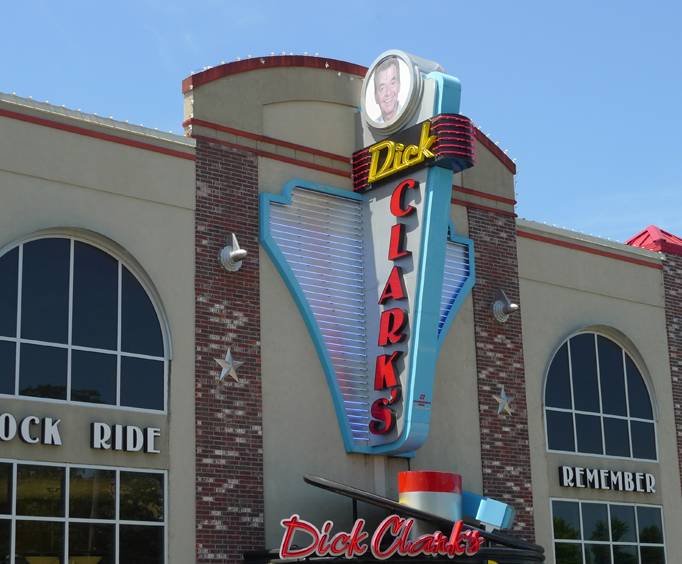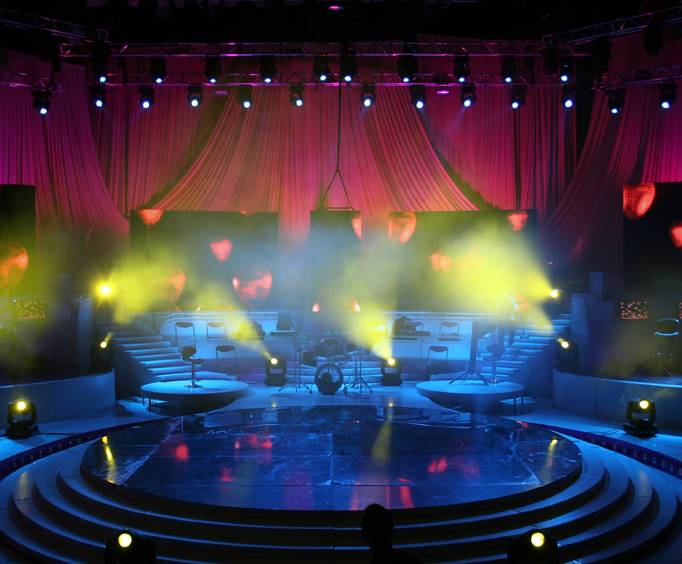 BransonFest in Branson, MO
1600 W 76 Country Blvd Branson, MO 65616
BransonFest is the one and only festival set to kick off the city's Spring Season of shows and attractions.
Starting off with a salute to our nation's veterans, this great festival takes place in the Welk Resort Theater and features at least 10 of Branson's most popular acts.
Visitors will especially appreciate the events, as they put the city into perspective the way no pamphlet or tourist station possibly could- what better way to experience the attractions to a site than to let visitors sink their teeth into them, for free?
All events but for main concerts will be free, and concessions are offered right on site. For anyone visiting the Branson area, this festival is a can't miss.
Create Your Custom Package
Points of Interest