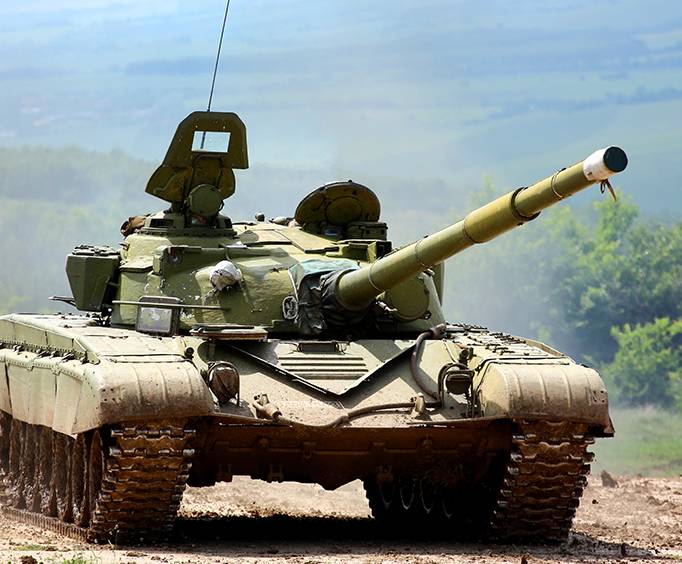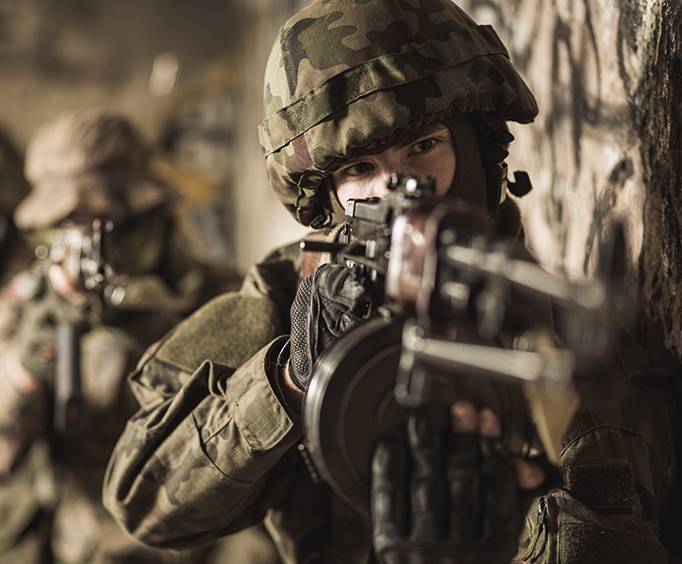 Branson's Annual Military Film Festival in Branson, MO
3562 Shepherd Of The Hills Expressway Branson, MO 65616
For an amazing festival celebrating and honoring United States veterans, check out Branson's Annual Military Film Festival. At this amazing festival, guests will be able to watch award-winning documentaries and visit with special guests. Located at the Branson IMAX Entertainment Complex and the Elite Cinema III, the festival runs from November 6th to November 19th. The brainchild of author Col. James White and Paul and Ann Bluto, this festival is a perfect opportunity to learn about veterans struggles and pay homage to our military personnel. The fifth year, featured an extensive lineup of documentaries and more including:
'The Unimaginable Journey of Peter Ertel' with producer Joseph Cahn
'Heroes on Deck: WWII on Lake Michigan' with Harvey Moshman
'Lost and Found: The Legacy of the USS Largarto' with Harvey Moshman
'The Unimaginable Journey of Peter Ertel'
'Brothers in War' with author Andrew Wiest
This festival is a unique way to honor those who have served in the United States military. Bring along the entire family to watch unique documentaries and learn something new during this 5-day event.
Create Your Custom Package
Points of Interest