Now Accepting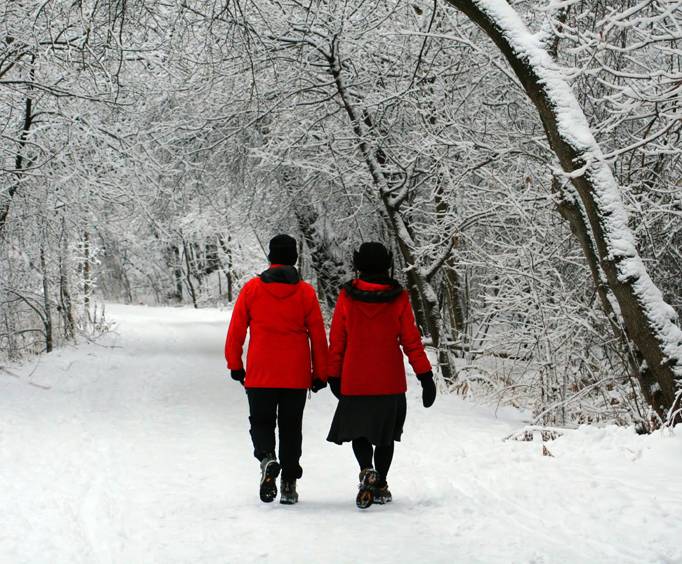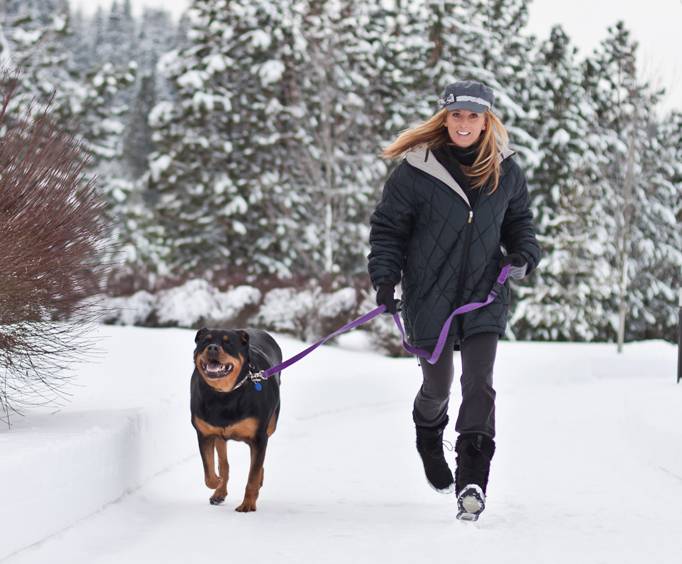 Christmas on the Frisco Highline Trail near Branson, MO
New trail head improvements for the Frisco Highline Trail in Willard Missouri have become the catalysts for a new Christmas holiday light show for the community of Willard.
With two years under their belts, planners say that "Christmas on the Frisco" is poised to become a long-standing tradition for the Springfield suburb. Willard has a population of 3,193 and is the main starting point for many cyclists and trail users in the area. However, as winter moves in trail usage slows and the opportunity for a community wide holiday lighting display on the trail head was conceived.
To kick off the event a creative candy cane switch was made for the mayor to pull and light up the displays as the crowd of 700 counted provides and energetic count down. But that only occurs after the Willard High School jazz band performs several holiday tunes. The crowd is also entertained by a reading of the Christmas Story by the 4-H club, which is backed up with a live nativity scene.
The arrival of Santa, which does not happen by sleigh and reindeer as you might expect, but by a Harley with a sidecar. Santa and sidecar are escorted with no less than 14-Harley driving buddies dressed with reindeer antler hats and festive lights. The conclusion of the event has been an attempt by local church choirs to lead the crowd in Christmas carols. not an easy act when you have to follow a Harley driving Santa!
The popularity of this event has spawned interest in the trail and additional improvements for the trail head. It has also spawned an opportunity for local business to extend their hours on the night of the event and offer open houses for attracting new customers. There is also talk of reviving the once popular community home decorating contest, and next year Santa's Harley escort is planning a toy drive as their part of the event.
Create Your Custom Package