Now Accepting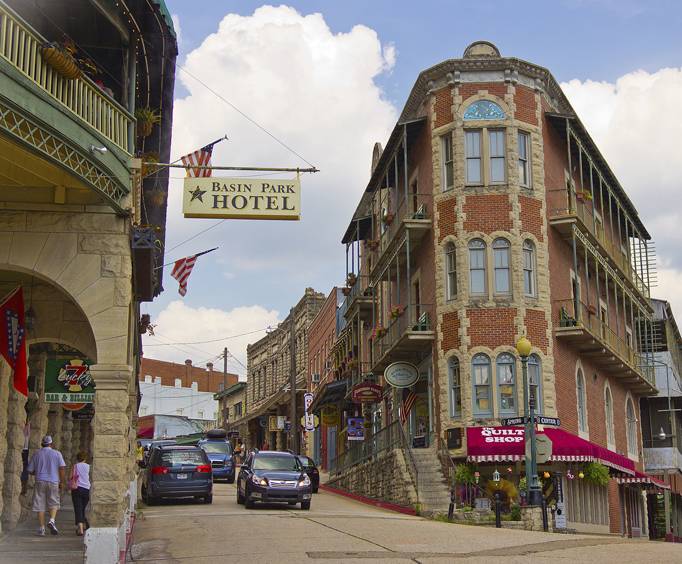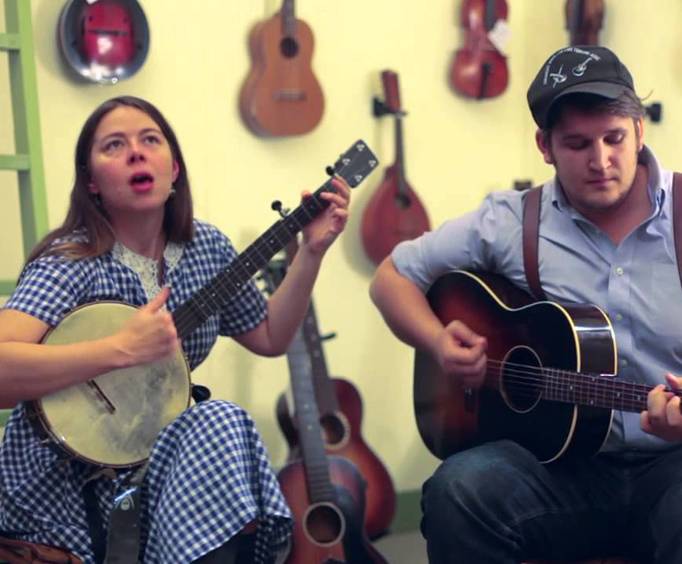 Eureka Springs Bluegrass Festival in Eureka Springs, Ar
36 S Main St Eureka Springs, AR 72632
Enjoy a musical genre created in the Ozarks in Eureka Springs, Arkansas, just 64 miles southwest of Branson.
This year's Annual Bluegrass Festival will be jam-packed with lively and talented musicians for 3 days on August 15th-17th, 2013. The grand finale on Saturday night at The Auditorium will be Bluegrass legend Jesse McReynolds. McReynolds, one-half of the famed Jim & Jesse bluegrass duo, is a legend in the world of bluegrass music. Known as "Mr. Mandolin," and the 'Ironman of Bluegrass,' this multi-instrumental wizard has influenced generations of bluegrass musicians with his "McReynolds style" of mandolin playing, consisting of "cross-picking" and "split-string" techniques.
Having taking a few years off from promoting the festival, Mr. Big, a.k.a. Joe McClung, Sr. is back with his Bluegrass Family Reunion. McClung brings talented bluegrass acts from all over the region for this event.
The Bluegrass Festival kicks off on Thursday at 7 p.m. with a Watermelon Social in Basin Spring Park presented by the Eureka Springs City Advertising & Promotion Commission. This event is an open jam and everyone is invited to bring their instruments and join in. Free watermelon & water will be provided.
Thursday through Saturday evening after the music around town, musicians will be having jam sessions at the Guest House International Swiss Holiday Resort at East Van Buren. Musicians will be scattered around the swimming pool, picnic area and chalet.
Free music starts at noon on Friday in Basin Spring Park. Acts will include: The Clark Family Trio featuring Bill Nesbitt, The Dragon Masters, Gary Allbritton & Friends, Eureka Springs Bluegrass Band, Mountain View Friends, and a return of the Clark Family Trio to wrap up the afternoon.
On Saturday the free music in Basin Spring Park kicks off with the Buffalo City Ramblers at noon, followed by Ozark Alliance, Buddy Griffin & Friends, The Clark Family, Pam Setser and Mountain View Friends, The Dragon Masters and the Gravel Yard Bluegrass Band.
Saturday evening at The Auditorium at 36 S. Main Street, a whole host of performers will take the stage beginning at 7 p.m. Acts will include many of the musicians who are appearing in the park. Plus Tim Crouch, Arkansas Red, Ron Landers, Donny Catron, and Spoon Man along with McReynolds.
Create Your Custom Package
Points of Interest