Now Accepting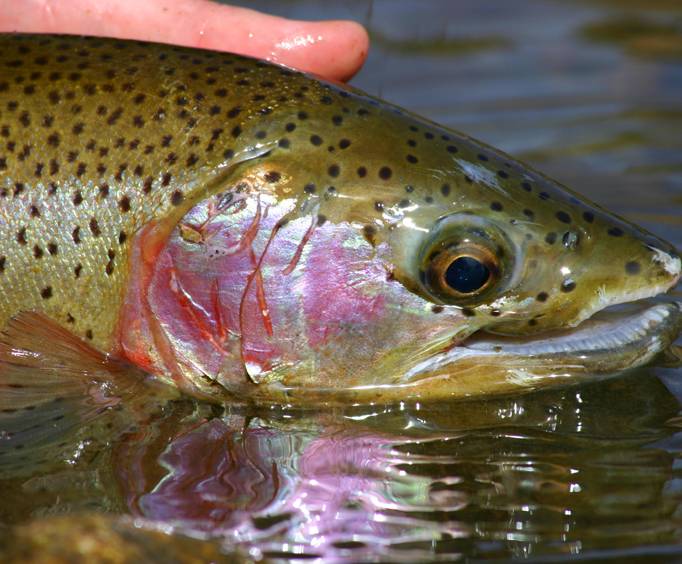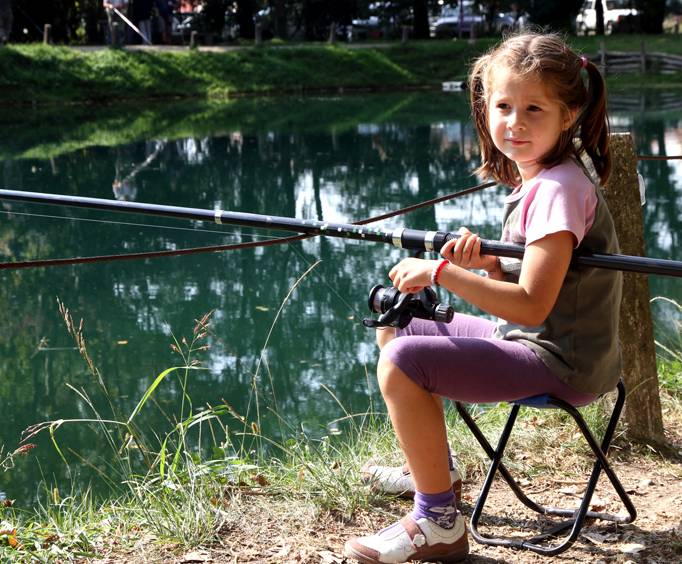 Family Fishing Fair at Shepherd of the Hill Fish Hatchery in Branson, MO
5586 Main St Branson, MO 65616
Learn about fish and their aquatic habitats at the Family Fishing Fair during your next trip to Branson, MO.
With many displays and demonstrations set up helping young and old learn about their surrounding environment, this is a great event for families. Activities can be enjoyed by just about anyone, with learning stations set up for everything from bait selection and fishing regulations to fish resuscitation.
The event will take place from 10 a.m. to 2 p.m., and even features a magic show for children. Free handouts at each display station allows for kids to take home information on their own.
Create Your Custom Package
Points of Interest