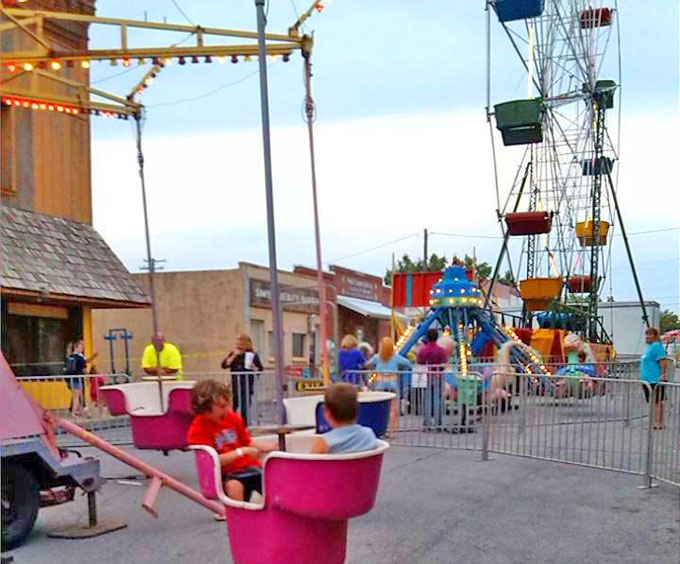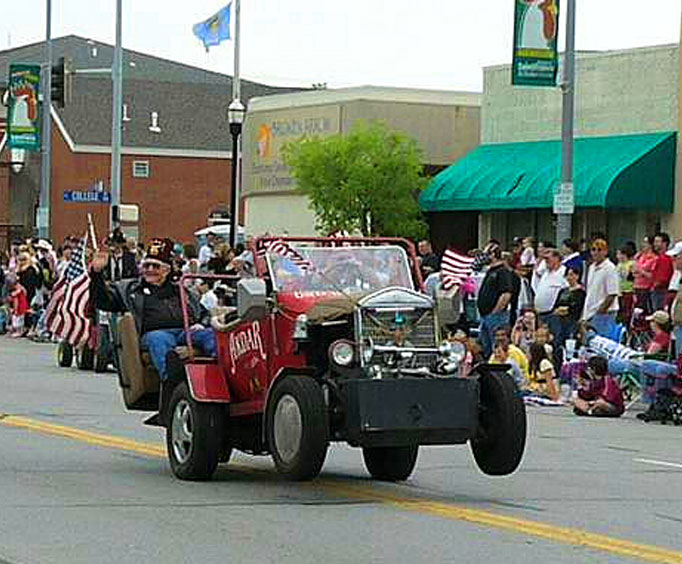 Humansville Fall Festival
The Humansville Fall Festival, nicknamed the 'Hometown Harvest' festival is all about celebrating the last of summer, the beauty and bounty of autumn, and having fun!
Located north of Branson, Humansville has been hosting this festival for several years and each year is better than the last.
The festival kicks off on Friday with tons of games, fun and live performances from local musicians, and a carnival with tons of games, rides and prizes. Then, come back Saturday for the parade through the streets, ending at the fall festival, where you will find dozens of booths with food vendors selling delicious snacks and craftsmen hocking their wares. You'll be able to see real artisans at work demonstrating their skills and maybe even take home a one-of-a-kind piece as a souvenir.
To sample some great country fun and a fantastic way to kick off the fall, be sure to visit the Humansville Fall Festival when you adventure to the Ozarks this fall. Find tons of other great activities for the family while in the area.
Learn more about other Ozark Fall Festivals.

Create Your Custom Package