Now Accepting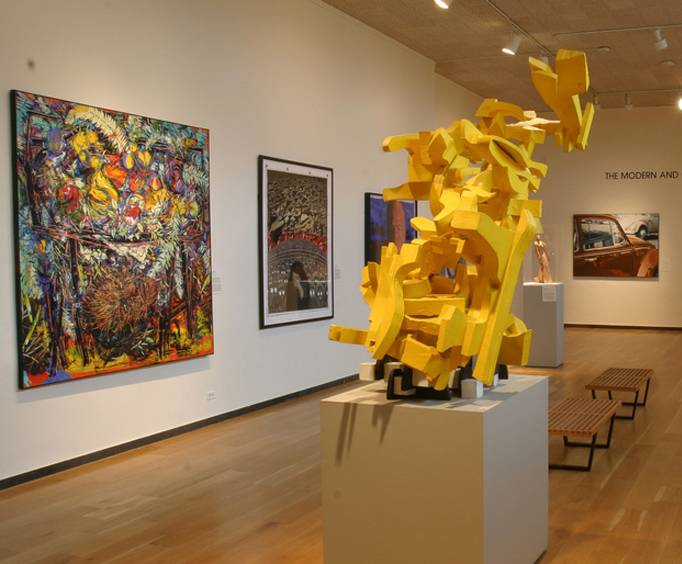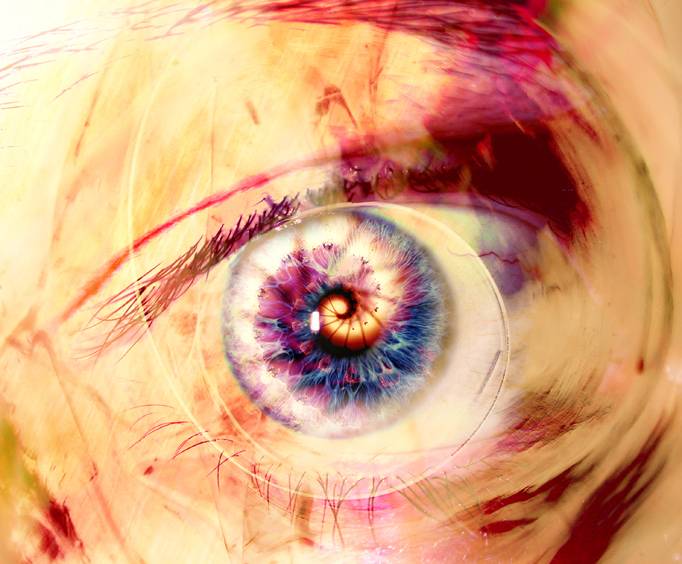 I And My Eye featured at Springfield Art Museum near Branson, Mo
1111 E Brookside Dr Springfield, MO 65807
This October, some of the best of the Springfield Art Museum will be set on display during the 'I and My Eye' exhibition near Branson, MO.
Eight galleries and more than enough open spaces and seating give visitors a comfortable feel. More often than not, when you enter the Museum you'll come across people either sitting on the benches to relax in the controlled climate, or strolling at a leisurely pace, enjoying the pieces in their own time.
The art, most of it by noted locals, feature some of the best of regional style, as well as other teachings as well. During the 'I and My Eye' exhibition, that art will be highlighted with self-portraits by those artists.
If you love art, be sure to catch this free October event.
Create Your Custom Package
Points of Interest