Now Accepting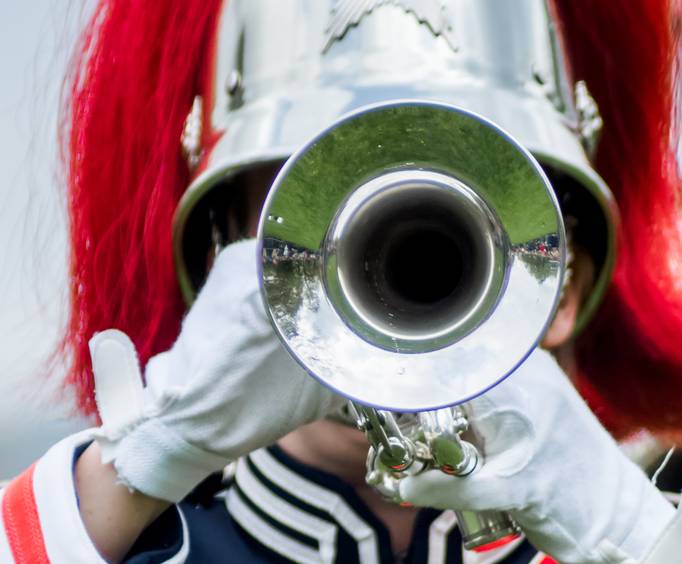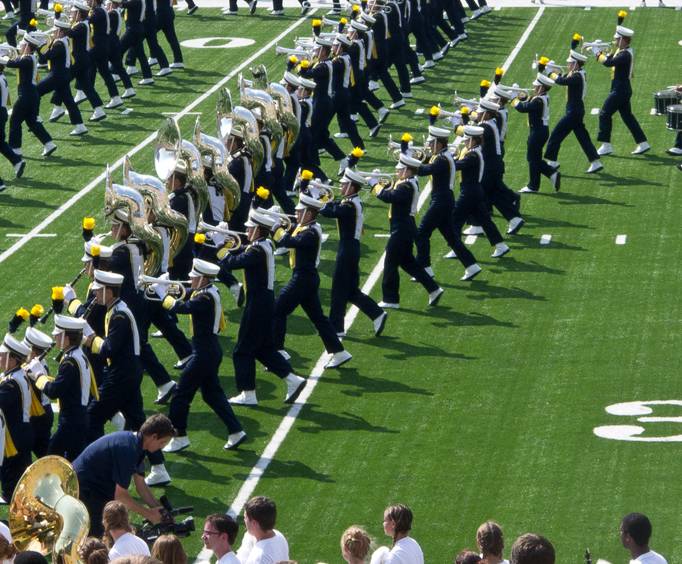 (

5.0

)
Based on

12

reviews ↓

OZARKO Invitational Marching Festival at Plaster Sports Complex
901 S National Ave Springfield, MO 65897
The OZARKO Invitational Marching Festival offers a fascinating look at the talent of the area schools through competitive marching.
Schools including Glendale, Willard, Republic, Nixa, and even schools as far out as Shawnee Mission South (Kansas), send their marching bands to this annual gathering for an exciting competition between area schools and great look at marching band techniques.
Events typically include competitions throughout four divisions, as well as exhibition performances and awards ceremonies. And whether you have a child performing in the event, or are hoping to relive your own glory days of marching band, the OZARKO Invitational Marching Festival is regularly regarded as a stellar looking into the marching bands of the area.
Create Your Custom Package
Points of Interest