Now Accepting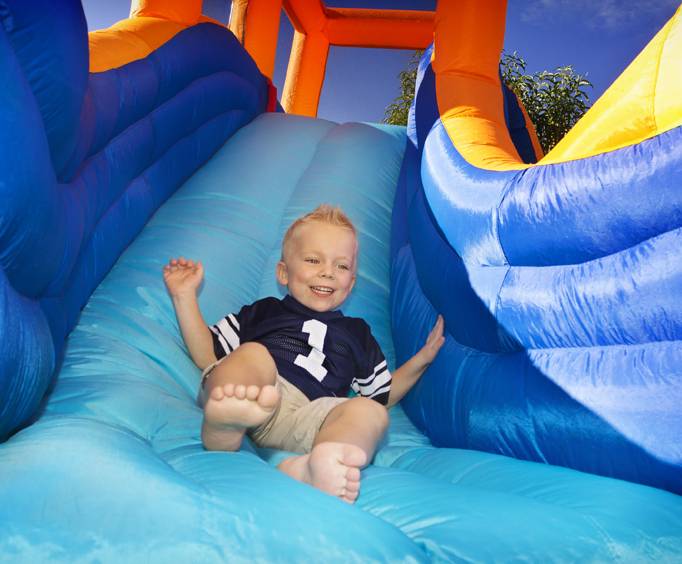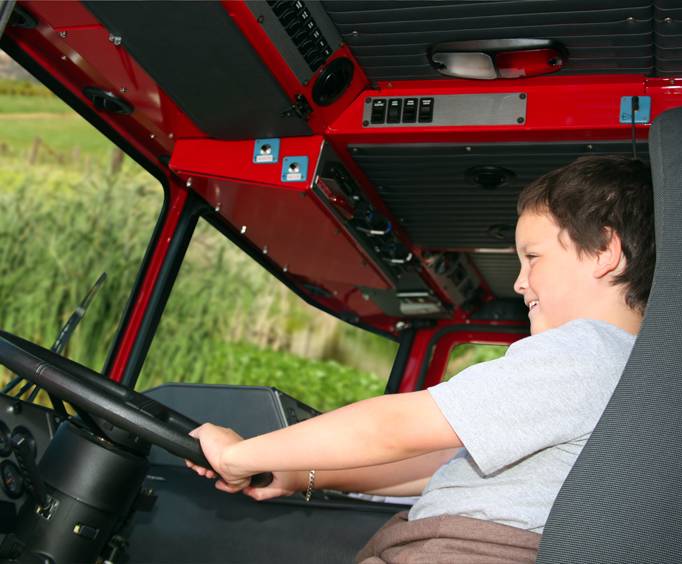 (

5.0

)
Based on

6

reviews ↓

Shakin' In The Shell Fest in Shell Knob, Mo
3147 State Highway Yy Shell Knob, Mo 65747
Shake in your shell at Shakin' In The Shell Fest in Shell Knob, Missouri, located just 40 miles west of Branson.
Visitors can enjoy a full day of events for children of all ages like several large inflatables for bouncing and pouncing, a rock climbing wall, a trampoline jump for even more bouncing about, games and prizes, face painting booths, jugglers, and even a fire engine tour. Shell Knob hasn't forgotten about the adults, though. There will be a car show, a boat and sport show, a food fair, a beer garden, vendor booths full of one-of-a-kind treasures, artisans, and even hot air balloon rides.
For the visitors that would rather keep their feet planted safely on the ground, there is plenty of shopping to be done, and entertainment to be seen and heard. The all day festivities start with a dance performance at 10 a.m., followed by Dale Jones, a comedian and skilled juggler, at 11:15 a.m. Then, Timberline, a bluegrass band, takes the stage at a half past noon. After that, is Rockie Pie at 2 p.m. Rock Pie is a local rock band that has been together for more than a decade, and are pros when it comes to entertaining. Next, is the Domino Kings, who will put on a traditional country show at 3:30 p.m., and last but not least, is Joe Giles and the Homewreckers at 5:30 p.m.
Create Your Custom Package