Now Accepting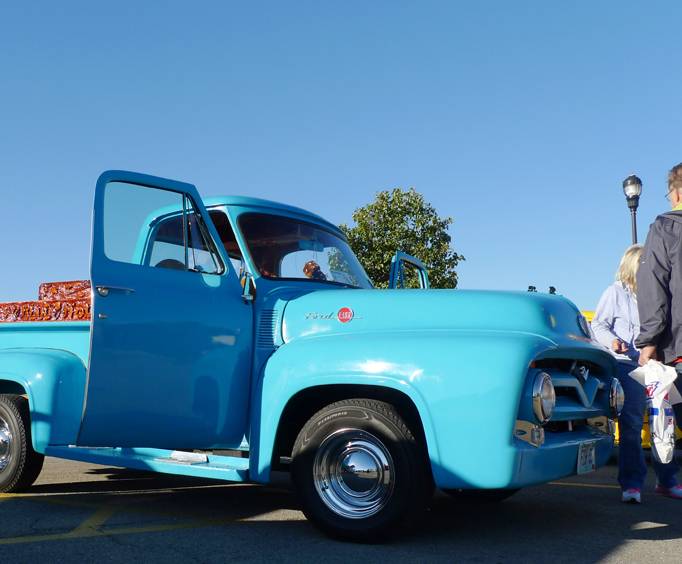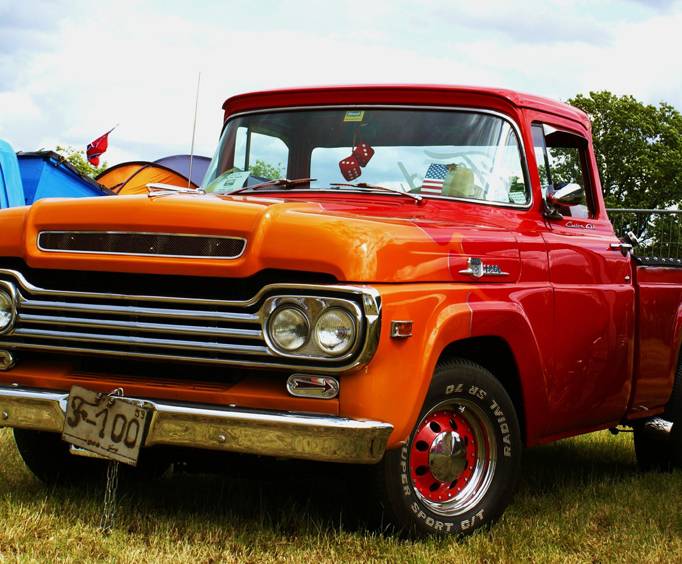 Show Me F-100's Annual Ozark Run in Branson, MO
977 State Highway 165 Branson, MO 65616
The Annual Ozark Run is hosted by a club called Show Me F 100s, which consists of owners of refurbished F 100 pickup trucks. The three day show features F 100 trucks aged from 1948 to 1979, and trophies are given to the best truck. Family-oriented games and activities will also be occurring during the three days with lots of great food as well. The event will be held at the Ramada Inn & Reunion Center, and is set to include the scheduled activities:
July 13
Registration from 11 a.m. to 5 p.m.
Ice Cream Social at 4 p.m.
Live Music from 7 to 9 p.m.
July 14
Registration from 9 a.m. to 12 p.m.
Games at 11 a.m. in the "Hut"
Judging from 10 a.m. to 2 p.m.
Awards 3 p.m. (Group Award Pictures Taken)
Saturday night is free for your own activities.
July 15
Coffee & Donuts at 8 a.m. in the "Hut"
Create Your Custom Package
Points of Interest