Now Accepting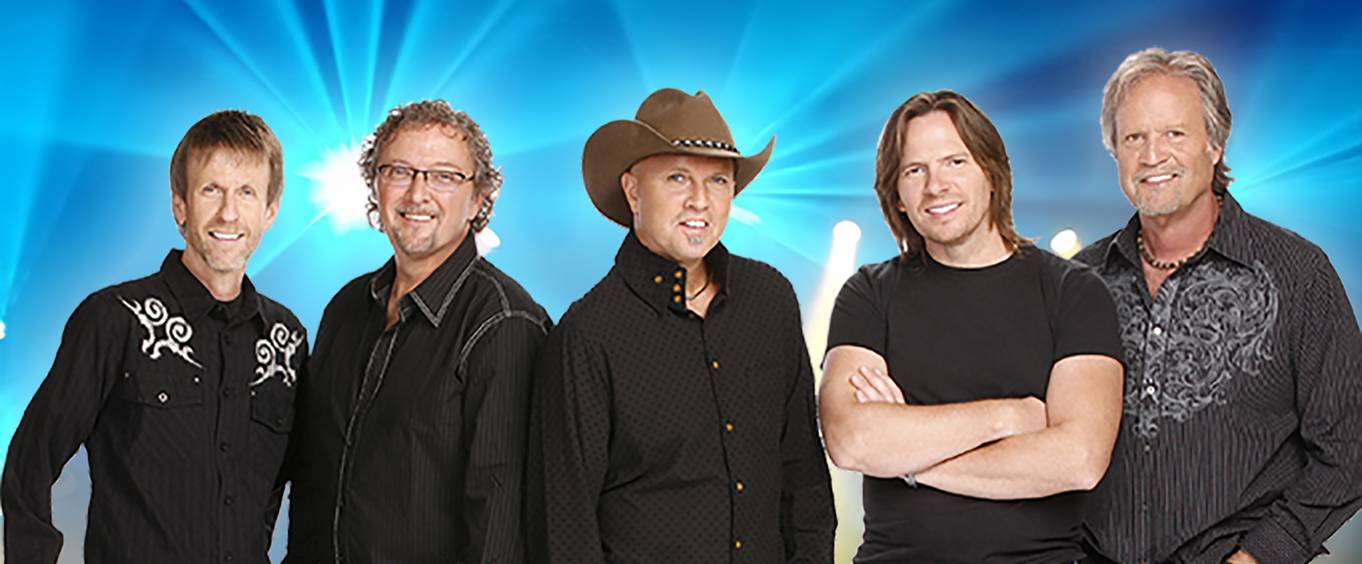 Silver Dollar City's Country Music Weekend Presents Sawyer Brown
399 Indian Point Rd Branson, MO 65616-6172
Head to Branson's beloved theme park,
Silver Dollar City
, for an unforgettable concert!
Sawyer Brown
storms center stage for an evening of great musical fun on September 9, 2018! Sawyer Brown is famous for their music and are sure to delight country music fans of all ages, so you definitely do not want to miss out on this Country Music Weekend show!
About Sawyer Brown
Founded in 1981, this band has been through years and years of success and fame. With so many different hits to their name including songs such as, 'Some Girls Do', 'Step That Step', and 'All These Years'. As well as having many different top songs tied to their name, this group has won several different awards including an Academy of Country Music Award for Vocal Group of the Year (1997), the 1985 CMA Horizon Award, and several CMT Country Music Awards for Video Group of the Year (1993 - 1995). If you love country music, you are bound to have an amazing time when Sawyer Brown visits Silver Dollar City. Do not miss out on the fun of these Country Music Weekend concerts and dance and sing along with some old school country favorites!
Create Your Custom Package
This Event is held at: