Now Accepting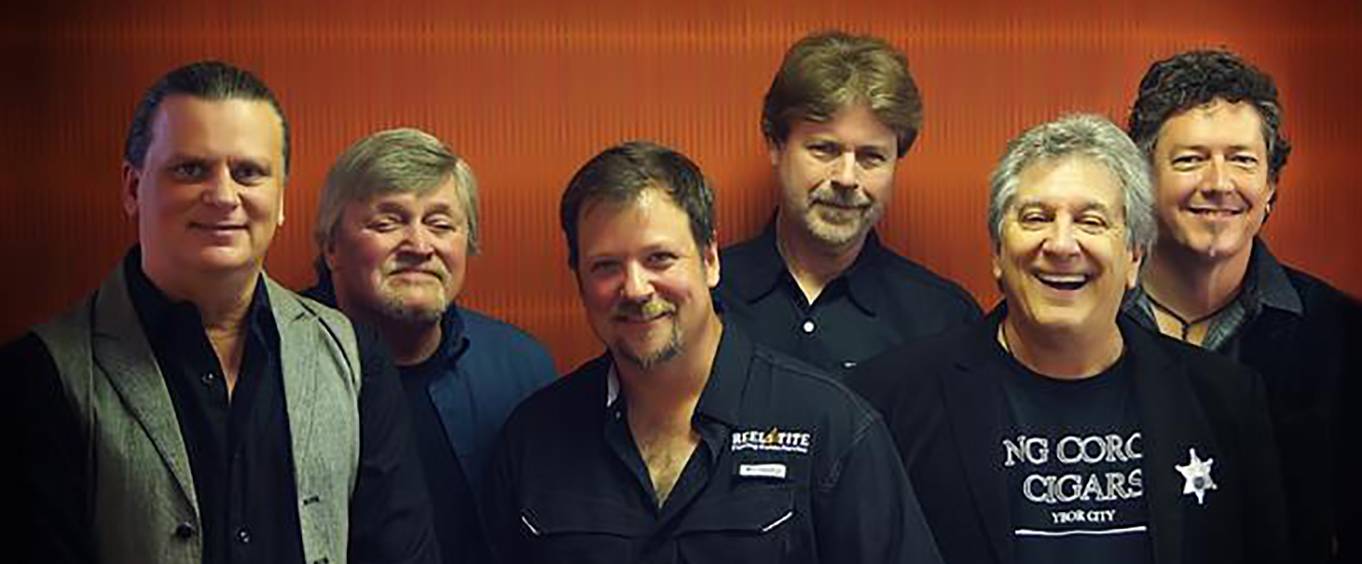 Silver Dollar City's Summer Concert Series Presents Atlanta Rhythm Section
Head out to
Silver Dollar City
on June 8th to catch the amazing band Atlanta Rythm Section perform some of their most popular hits!
Performing for one night only, this marvelous group will create a wonderful atmosphere that people of all ages can enjoy.
About Atlanta Rythm Section
The band was formed in 1970 by three former members of the groups Candymen and Classics IV. Starting out playing on recordings of other popular bands from the time, this group quickly made a name for themselves after releasing their first studio album. Their manager Buddy Buie managed to get them signed to Decca Records.Though, the lead singer of the band quit shortly after recording the album, due to the lack of commercial success.
Quickly replacing him, the band went on to record another unsuccessful album, resulting in their record label Decca dropping Atlanta Rythm Section. Soon, Buie's manager helped him to get ARS signed to Polydor to release their third studio album, which brought the band up to the ranks of being noticed. Peaking at number 35, the third album brought the ranking of their first studio album up, as well.
Their slow start to success didn't last long, as they quickly garnered attention, landing them a gig opening for the band The Who at the Gator Bowl Stadium, as well as the Rolling Stones in West Palm Beach in 1976.
With the release of their sixth studio album came the rank of number 13 on the Billboard chart and a certified gold album.The debut single from the album peaked at number 7 the following April, and they soon were performing for larger, more well-known bands more often.
Though this band has had many ups and downs, they have reunited to put on more magnificent shows for their loyal fans! Make sure to head out to Silver Dollar City in June this year to catch this once-in-a-lifetime show!
Create Your Custom Package
This Event is held at: