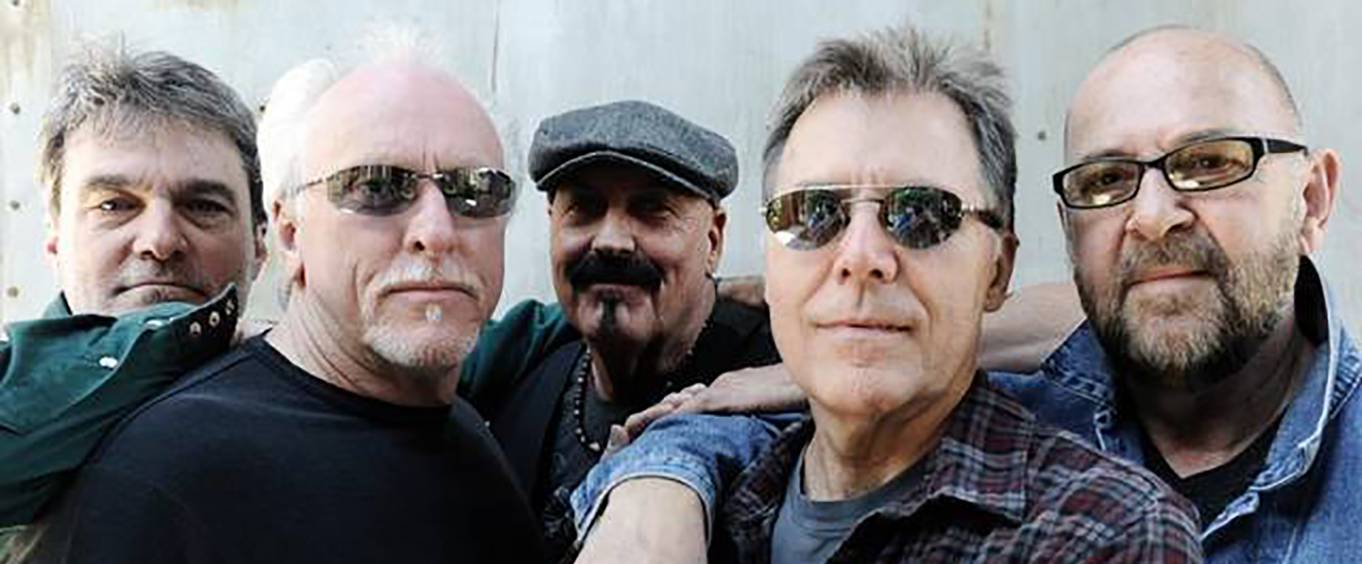 Silver Dollar City's Summer Concert Series Presents Exile
For one day only, guests of Silver Dollar City will be able to catch a performance put on by the legendary band Exile.
This band got its start back in 1963 when they formed under the name The Exiles. The band originates from Richmond, Kentucky and started out playing local gigs in clubs and bars, eventually touring with Dick Clark's Caravan of Stars as show openers or back up for other major musicians of the day.
Ten years after the band started, they shortened their name and became the group everyone knows and loves. Their first hit single came in 1978, titled Kiss All Over You, and launched them into stardom. Since then, they have released more than ten hit singles in the 1980's alone, with the most popular of their hit singles being released between 1978 to 1987.
With such an amazing history, this band is sure to create one amazing atmosphere when performing at Silver Dollar City, ensuring that the audience will have a wonderful time and enjoy themselves. Whether you are a long time fan or someone who's just discovered them, you are sure to have a splendid time listening to the classics this band has performed for so long.
Make sure to check them out when they perform at Silver Dollar City, and bring your whole family. After the show, you and your group can enjoy the excitement and thrills that come with playing in Silver Dollar City!
Create Your Custom Package
This Event is held at: