Now Accepting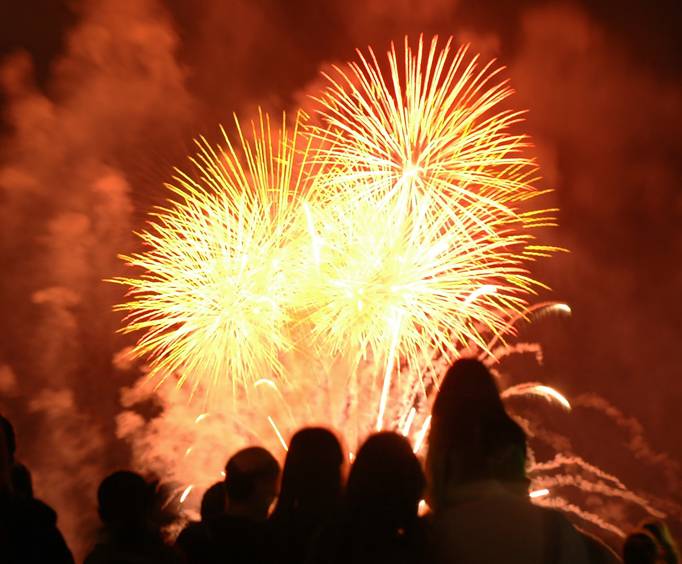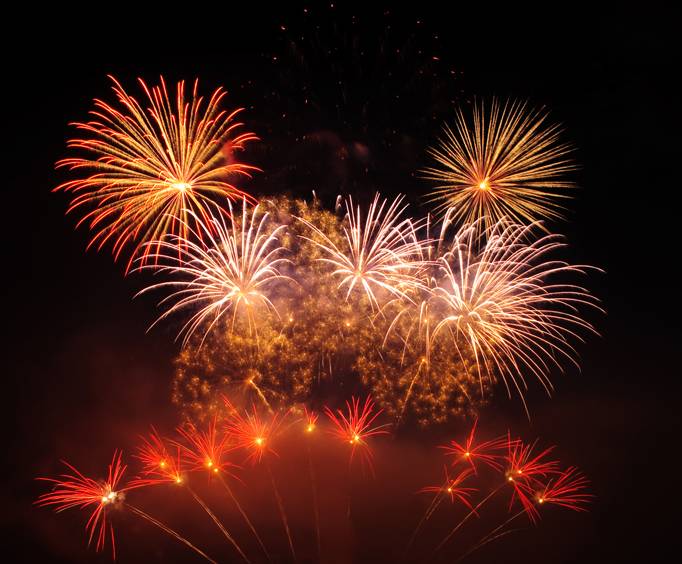 Spirit of '76 (4th of July Celebration)
James F. Epps Rd. Branson, MO 65616
For a wholesome, family-friendly Independence Day celebration be sure to attend Spirit of '76 in Branson, MO.
In typical Branson style, the events will be hosted with fun and hospitality- and plenty of great food.
There will be a praise service, music, fireworks of course, and even hot air balloon rides!
Create Your Custom Package
Points of Interest