Now Accepting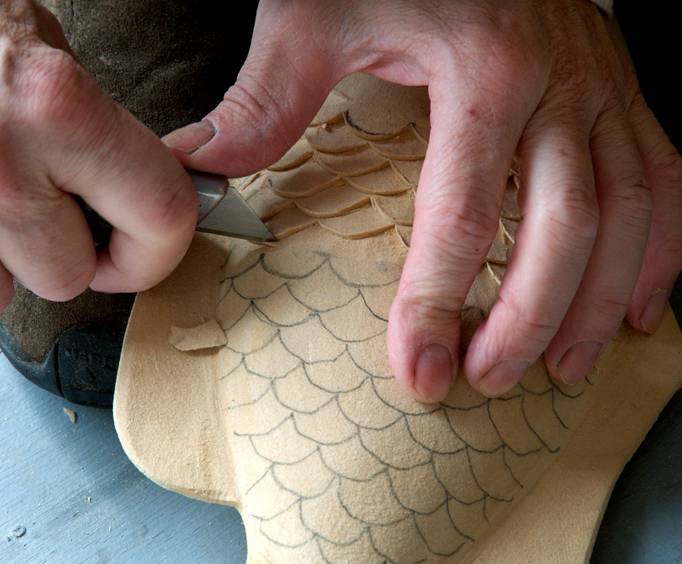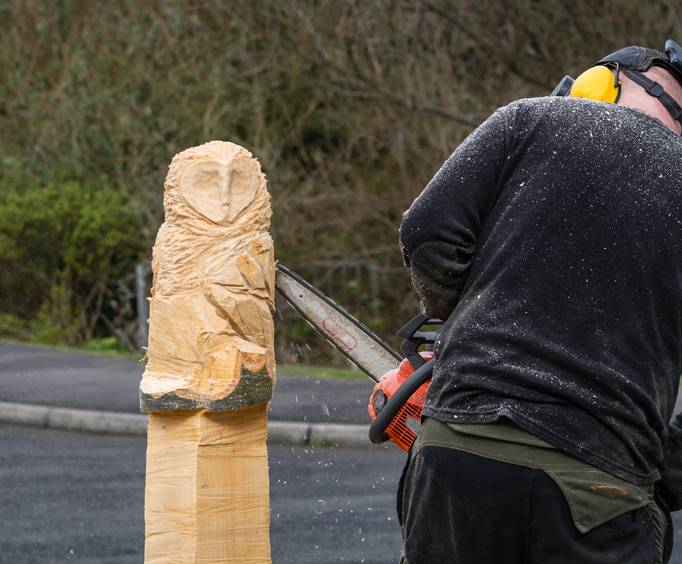 (

5.0

)
Based on

5

reviews ↓

Titanic's Annual Woodcarving Event in Branson, MO
3235 West 76 Country Boulevard Branson, , MO 65616
Drive up to the
Titanic Museum
parking lot for a look at this fall's annual Woodcarving Event, starring the skilled talents of wood carvers around the area. The event captures the abilities of these sculptures as well as marking a tribute to the courageous German passengers and crew who were onboard the Titanic as it sank. Famlies are invited to come out to watch the wood carvers as they work to form a picture of beauty out of a simple log. The timed event will force the sculptors to work quickly, so you can see their finished product in a short amount of time.
Wood carvers will dazzle audiences this fall as they participate in the annual Woodcarving Event, which honors the brave German crew and passengers who boarded the Titanic. Wood carvers will work under the pressure of time to saw, cut, slice, and use the techniques gained over the years to create the most beautiful wood sculpture that they can.
Attend early as you make your way over to the Titanic Museum's parking lot, where the event will take place. Wood carver artists will fire up their chainsaws to shape their logs into detailed masterpieces. Invite your whole family for this fun event!
Create Your Custom Package
This Event is held at: