Now Accepting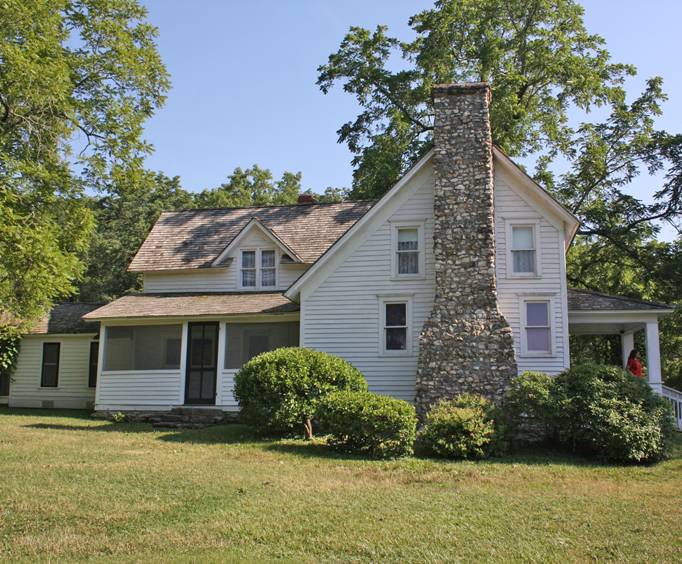 Wilder Day at Laura Ingalls Wilder Home and Museum in Mansfield, MO
3068 Highway A Mansfield, MO 65704
Fans of Laura Ingalls Wilder traveling to the Ozarks should be keen to celebrate Wilder Day and what better way than to visit her home and museum in Mansfield, MO. Her very famous series of books have been translated into many languages and act almost like history books for all of the readers young and old as they tell of a simple, happy life which is a massive contrast to life today. Many people feel like they are friends of Laura and her sisters and can recall many of the memorable events from the books.
Laura Ingalls Wilder opened her home up to visitors before she died and many of the other houses featured in the books have now been opened to the public as well. Her Mansfield home is where the Little House books were written. You can visit the house and imagine her sitting down at her desk looking through her diaries and writing out text or sitting with her daughter Rose and working through the details of the books.
The museum contains artifacts from both Laura and her daughter Rose's lives including writing desks, manuscripts and souvenirs from her travels. There is a clock there, which Almanzo Wilder (Laura's husband) would wind up every night. The most exciting exhibit is probably Laura's Father's fiddle which features heavily in many of the books and especially in the very first one. Many of the rooms have been preserved in their original states so you can really imagine what life was like for the Wilder family. The museum and house are fascinating places to visit at any time but on Wilder Day it really seems an apt time to go there. Make it a memorable vacation to Branson with this wonderful event, and find many other nearby activities that interest you.
Create Your Custom Package
Points of Interest