Now Accepting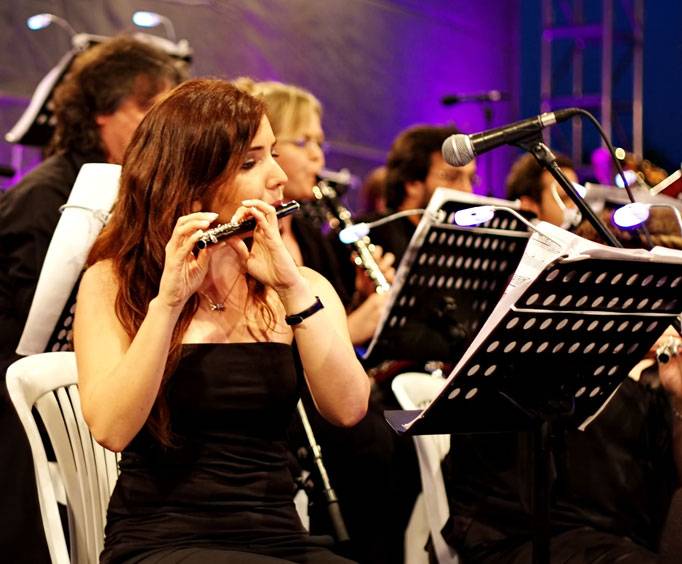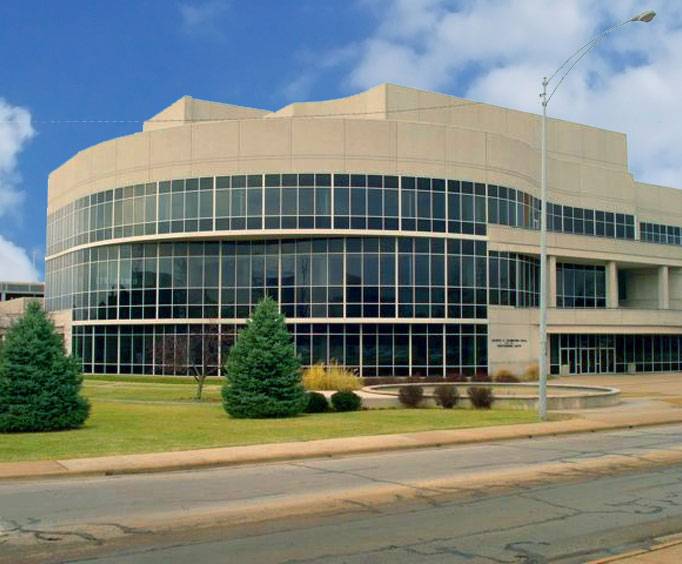 (

5.0

)
Based on

8

reviews ↓

Wind Symphony Concert at Hammons Hall
901 S National Ave Springfield, MO 65897
The Wind Symphony Concert at Hammons Hall will be the first in a series of concerts during the Band Parents Weekend.
MSU's Wind Ensemble and Wind Symphony will be featured during the free performance, with the night dedicated to the friends and families of the performers.
A variety of classical pieces are set to be played throughout the night, though newer offerings will also be touched upon for a complete night of composition. Whether a stout fan of classical performance or simply looking for an entertaining time of music, the Wind Ensemble and Wind Symphony of MSU is sure to impress - and for free at that!
Create Your Custom Package
Points of Interest