Honeysuckle Inn & Conference Center

3598 Shepherd of the Hills Expy Branson, MO 65616
1-800-987-6298
Description
Honeysuckle Inn & Conference Center - Branson Photos (10)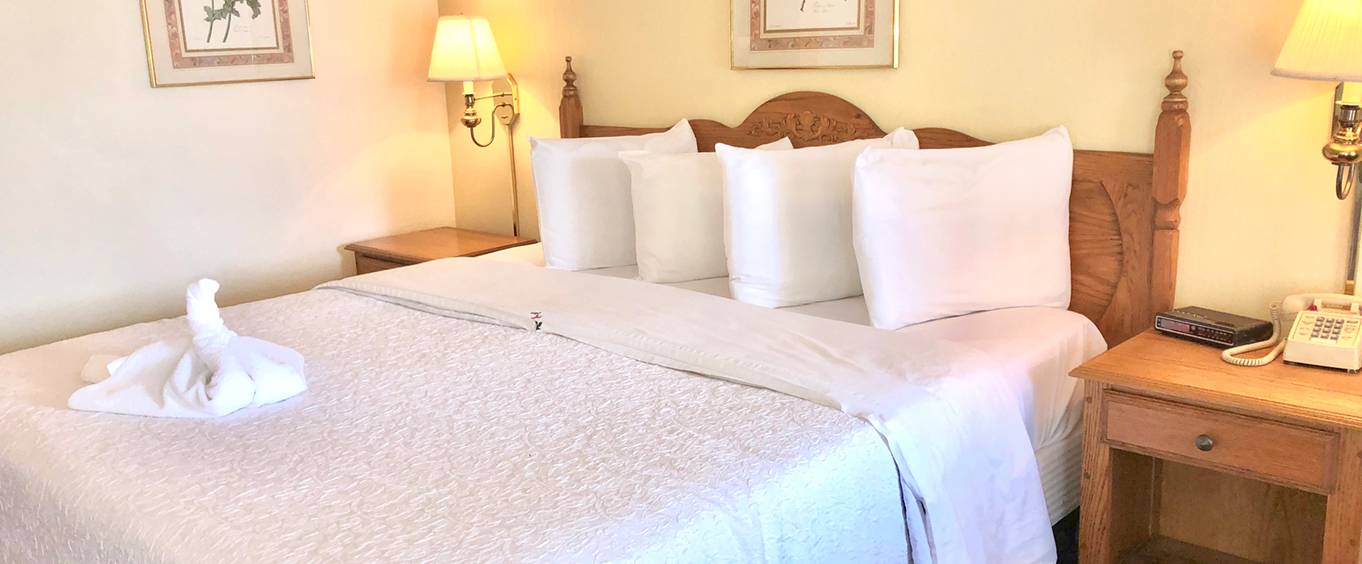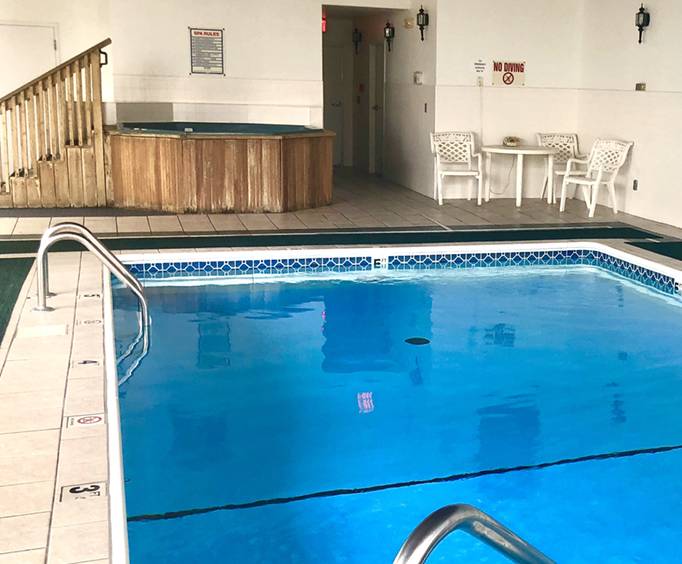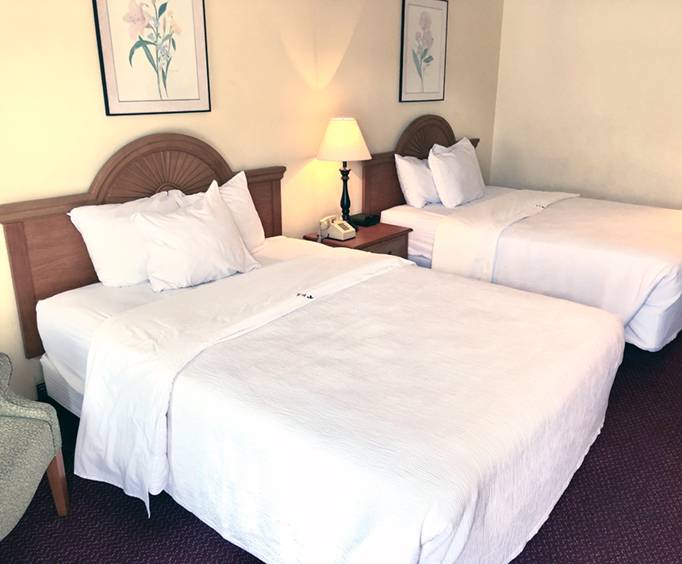 Honeysuckle Inn & Conference Center dedicates themselves to providing each guest with a positive experience. Many of the hotel amenities provided to the guests include a complimentary breakfast, multiple swimming pools, and hot tubs, high-speed internet, and parking.
The guests will have several different selections to choose from. The hotel boasts one of the largest outdoor pools in Branson and also an indoor pool and hot tub. There is also a Deluxe Hot Breakfast Buffet included with your stay and children 11 and under stay free in a room with a paying adult. The guests will have their choice in where they want to cool off after a long day. The high-speed internet is available 24 hours a day throughout the entire hotel property. Self-serve parking is free. The handicap parking is available near the entrance to the building.
Each room is designed with the essentials of home. The guests will have the opportunity to watch their favorite show on the flat screen television with cable. They will be able to make coffee at their leisure with the coffee maker. And they will find a place to do activities with the spacious table.
Honeysuckle Inn & Conference Center is conveniently located at the intersection of Hwy 76 and Shepherd of the Hill Expressway. It is situated right next door to the Branson IMAX Theater which houses the famous McFarlain's Restaurant and is home to the Little Opry Theater. Many family attractions are near the hotel. Several of these attractions include Hollywood Wax Museums, SIX Branson, Presley's Country Jubilee, and Rick Thomas Illusionist and Magic Show, is all within 1 mile away. Sight and Sound Theaters Branson is 1.1 mile from the hotel. There are several restaurants within walking distance that include: Grandma's Cafe, McFarlain's, Red Lobster, Golden Corral, Little Hacienda Mexican Restaurant, IHOP, Olive Garden, and Cracker Barrel. Just a short drive and you also have Paradise Steakhouse and Grille, Botana's Mexican Restaurant, and Steak and Shake.
Nearby theaters include RFD Theater, Shoji Tabuchi Theater, Pierce Arrow Theater, Jim Stafford Theater, Mickey Gilley Theater, The Dutton Theater, and the Hughes Brothers Theater.
Reviews
3.9 | 8 reviews
Joe Heger
Jasper, MO
✓
Verified Traveler
Staff was friendly, room was clean but the ac was not right. The bed and floor felt damp
Randy Ranabargar
Hannibal, MO
✓
Verified Traveler
"We had a great stay!"
We had a great stay! They kept our room clean for us when we left each day! The hotel in general just needs to have rooms upgraded...New carpet, paint & furniture! The gals that did the breakfast each day did an awesome job!! Liked the location to all the shows!
Mary E Horton
Clinton, Arkansas
✓
Verified Traveler
There was a great amount of noise coming from the room next door, i presume, since i was on the top floor. The sound reverberated and seemed to be coming from above me.. A call to the front desk got no results, and continued until midnight. The next morning there was a lot of noise coming from the bathrooms in rooms around me as everyone seemed to want a shower. Walls need more sound proofing perhaps.
Elvie Short
Nashville, TN
✓
Verified Traveler
"Had a great time."
Had a great time. Could not keep little kids with out parents out of hot tub. Was great to have adjoining rooms with a door between them.
Book Now!