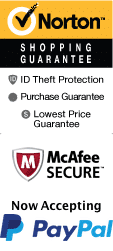 Lodge at the Falls
Reviews

Lori Woehl
Menno, SD
✓
Verified Traveler
Lodge at the falls had a wonderful breakfast! The rooms were ok. However, the steps at the very end that we used to get to our rooms had a room that was full of junk and garbage! It was dirty stinky the door was broken there were mattress in front of the window. Garbage overflowing from garbage cans and it stank. Not a good route to our rooms but was the closest.

Meka Mclaughlin
Independence, Missouri
✓
Verified Traveler
"Low showers in the bathroom"
Low showers in the bathroom