Scenic Hills Inn, Branson, MO

2422 Sheperd of the Hills Expressway Branson, MO 65616
1-800-987-6298
Description
Scenic Hills Inn, Branson, MO Photos (14)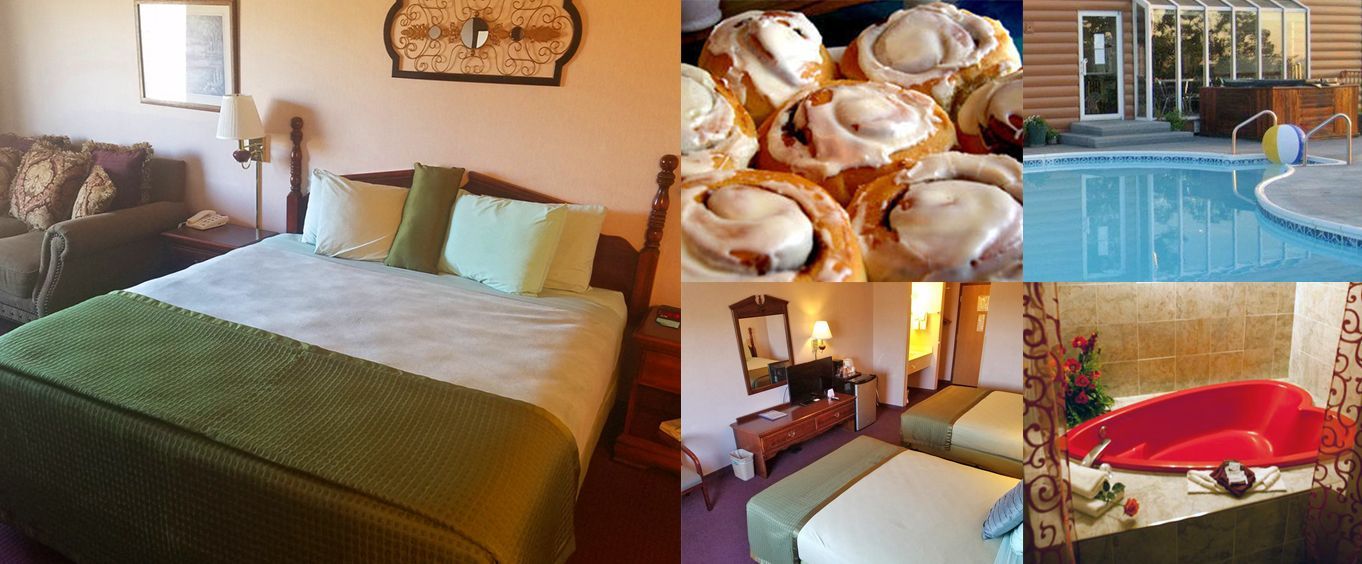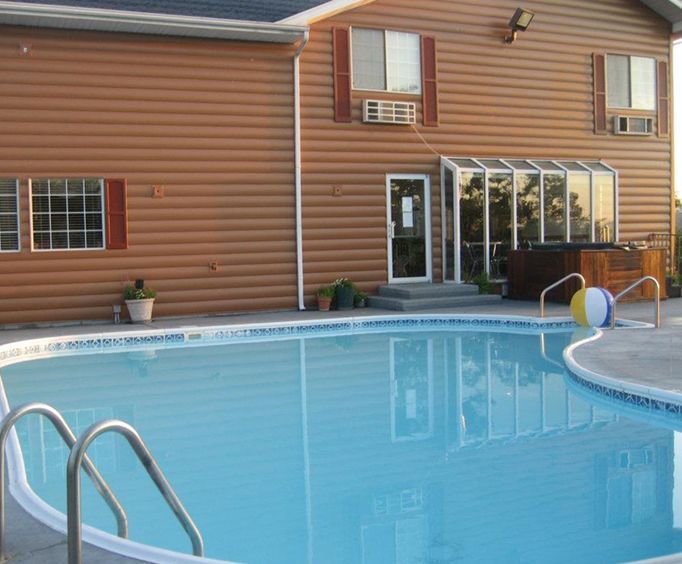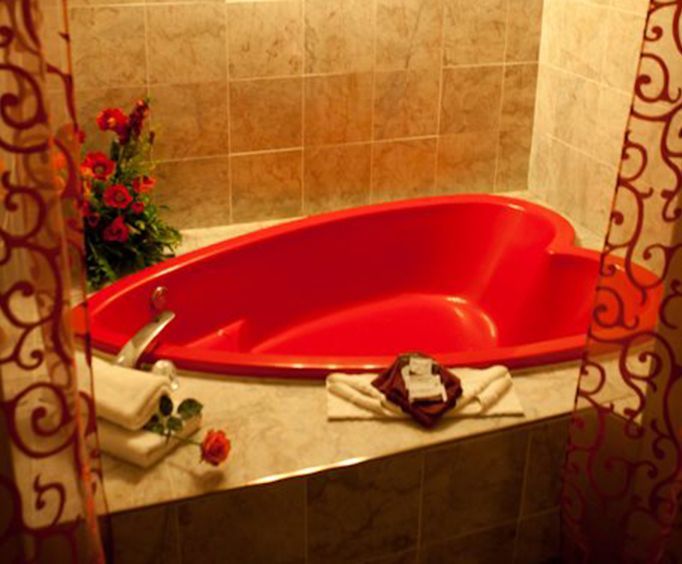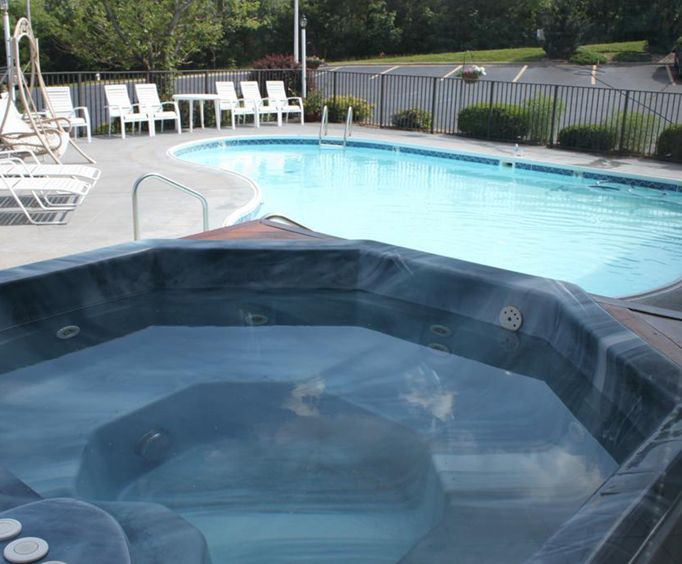 Scenic Hills Inn overlooks the gorgeous Ozark Mountains and is only 1 mile from the main 76 Strip of Branson. Guests will be within minutes of nearly every attraction that the city has to offer from shows to theme parks. The hotel provides many amenities and comforts such as an outdoor pool, hot tub, business center, and more. An abundance of theatres is on the strip including Dolly Parton's Stampede, Shoji Tabuchi, the IMAX, and so many more. Silver Dollar City, is only 5 miles from this accommodation.
Property services at this accommodation include features like an outdoor pool area with a hot tub, perfect for a refreshing afternoon activity or deep relaxation before heading to the strip for go-carts and mini golf. If you need to get some work done, then visit the on-site business center, or rent a meeting room for a presentation or event. The on-site gift shop is open as well for souvenirs or snacks and drinks before heading to your room.
Rooms are a comfortable place to return after an exciting day, and feature amenities such as a 32' flat screen TV with cable and high-speed internet. Appliances include a refrigerator, iron/ironing board, coffee maker, and a hairdryer. Wake up to the smell of homemade cinnamon rolls every morning, and enjoy a complimentary breakfast being served in the dining area. For dinner, you can hit up the many restaurants nearby such as Drafts Sports Grill, Paradise Grill & Steakhouse, McFarlain's, Golden Corral, and so much more.
Reviews
4.3 | 46 reviews
Franki Spiewak
WI
✓
Verified Traveler
" hotel was nice"
The hotel was nice and we were able to bring our pet for a small extra charge. The staff was friendly and very helpful. The room was very nice and the location was good for getting to the main downtown area.
Jan Budden
IA
✓
Verified Traveler
"Would stay here again in a heartbeat."
Very helpful and super friendly. Would stay here again in a heartbeat.
Lee Sanders
El Dorado, Arkansas
✓
Verified Traveler
"I would definitely stay here again."
This was a very pleasant experience for me and my wife. While the hotel is located on shepherd of the hills parkway which is always busy, our room was quiet, breakfast was excellent, and we thoroughly enjoyed our stay. The hotel staff is quite friendly and always helpful. On our first night there, we were going to see the acrobats of china show and the staff member at the desk graciously led us there. We could not have selected a better place to stay for our vacation. All the guests were quite cordial and one morning i was even invited to join a group of guests for breakfast when they saw me enter the breakfast alone. I graciously declined as i was getting breakfast for me and my wife but did thank them for their invitation and generosity. I would definitely stay here again.
Suzanne Lautaret
Irving, TX
✓
Verified Traveler
Older, but nice place with super friendly staff! Items in their cute gift shop were very reasonably priced.
Book Now!