Now Accepting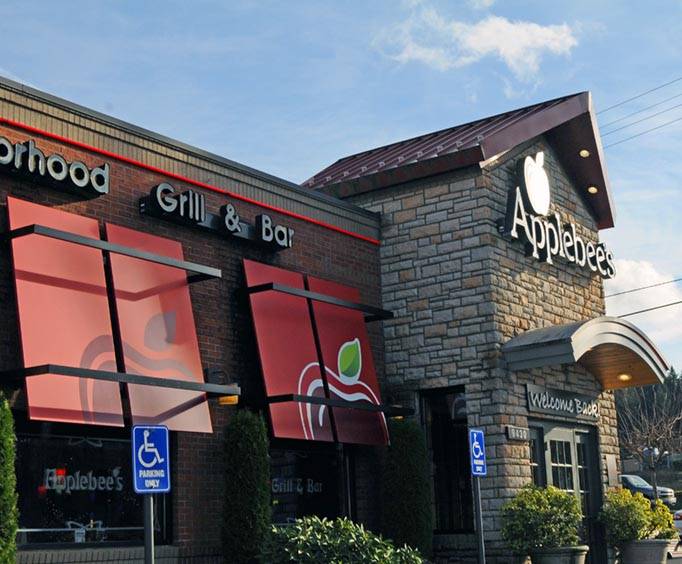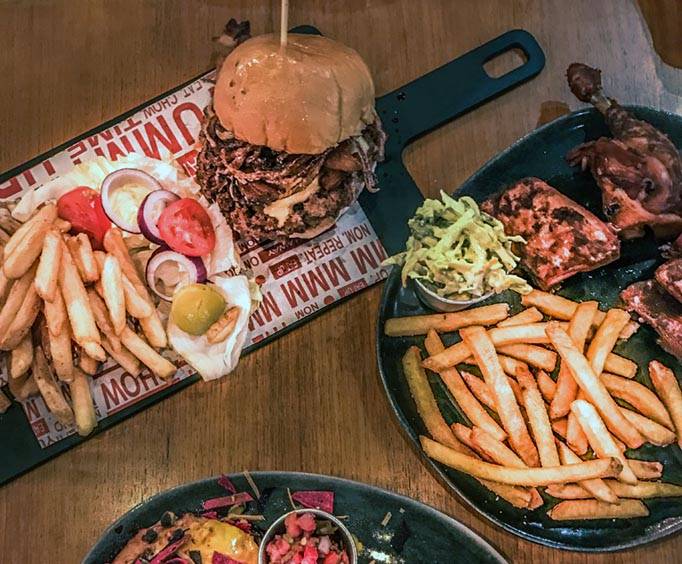 Applebees in Branson, MO
1836 W 76 Country Blvd Branson, MO 65616
Applebees Bar & Grill is located at 1836 W 76 Country Blvd in Branson, MO. This chain restaurant features a variety of fare including appetizers, entrees, cocktails, and desserts.
This restaurant is a great place for families who are looking for a nicer place to eat but have a budget in mind as well. There are 2-for-20 meal deals which include two entrees and an appetizer. As well as this, there is a variety of appetizers to choose from including boneless wings, mozzarella sticks, spinach and artichoke dip, and more.
As for entrees, guests have a lot of choices as well. Whether you want to sink your teeth into a juicy steak or would prefer a chicken dish, there's something to suit every set of taste buds. There are also kids' menus available for little ones. Top it all off with a cocktail or dessert for a delicious meal.