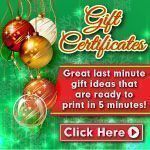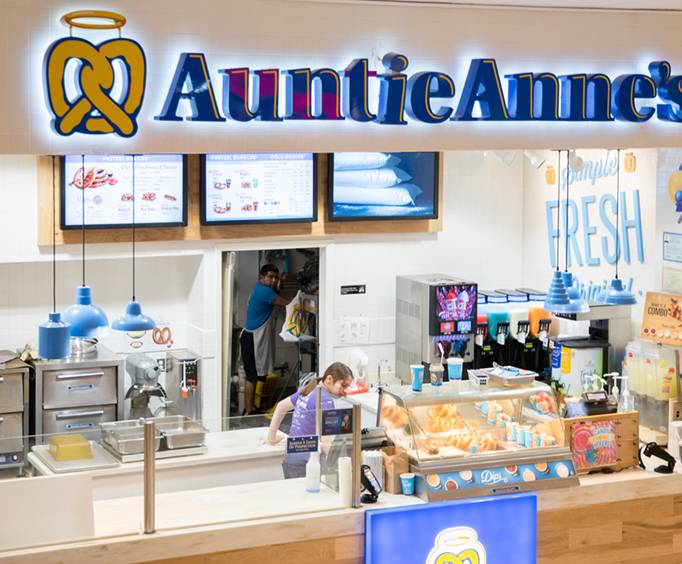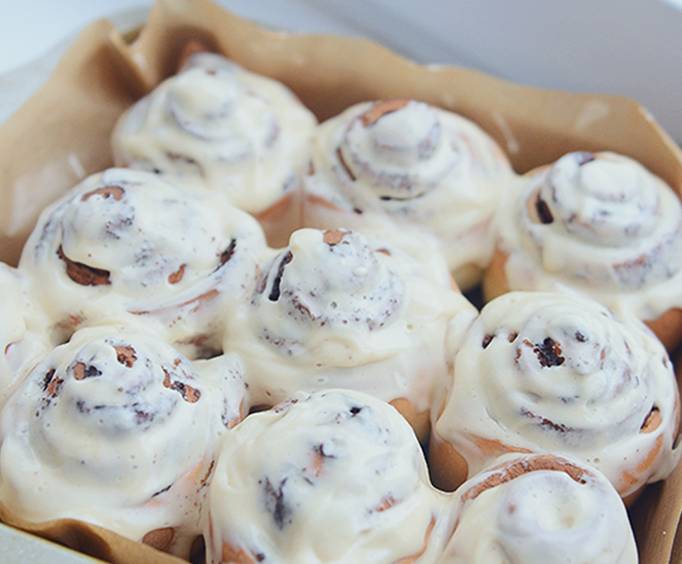 Auntie Anne's & Cinnabon at Branson Landing in Branson, MO
203 Branson Landing Blvd Branson, MO 65616
Satisfy your cravings for sweets the next time you are at the Branson Landing with a stop to Auntie Anne's & Cinnabon.
Whether you are craving salty or sweet, there's something for everyone. These nationally-recognized chains combine together for an unforgettable treat stop.
Auntie Anne's has some of the best pretzels in the country. Indulge in cinnamon sugar, sweet almond, sour cream and onion, or an original soft pretzel. For those who are a little hungrier, the mini pretzel dogs are delicious.
Top it off with something sweet from Cinnabon. Just a few favorites include the Cinnabon Stix and gooey cinnamon rolls. As far as drinks go, Cinnabon offers delicious cold brew coffees, Chillattas, and flavored lemonades.