Now Accepting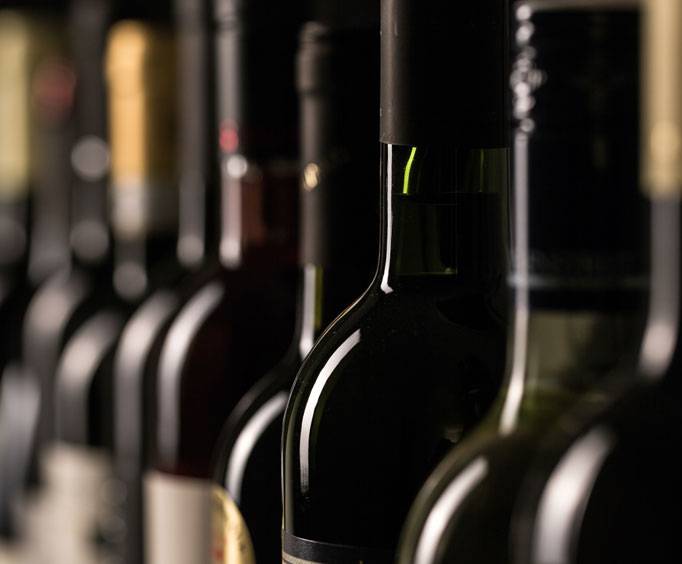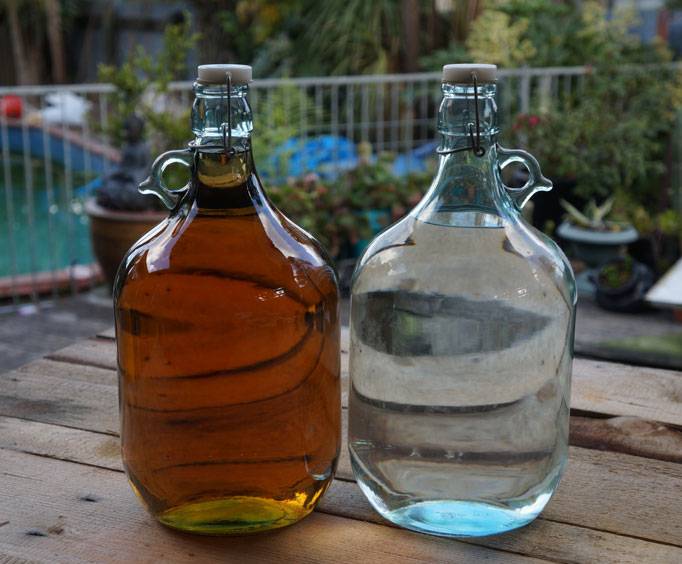 Bear Creek Wine Co. near Branson, MO
1320 Keithley Road Walnut Shade, MO 65771
Enjoy some of the best wine in the Ozarks at the Bear Creek Wine Company. Offering free samplings of their nine amazing wines, this company is sure to impress. There are plenty of opportunities for guests to take advantage of, allowing them to create an unforgettable weekend out.
The distillery features daily wine tastings, but on the weekends the company truly comes alive. Offering live music every Saturday and Sunday, guests can enjoy the atmosphere and unique drinks while enjoying rustic flair, pizza, smoked meats and cheeses, local chocolate, and more.
Bear Creek also offers local beer from Mother's Brewing in Springfield, MO. There's also much more for purchase, including perfect gift items for that special someone and frozen winaritas. Guests can enjoy their drinks at the outdoor or indoor deck seating or around the firepit.
The winery is located in Walnut Shade, MO which is just 10 minutes from Branson, MO and 30 minutes from Springfield, MO.