Now Accepting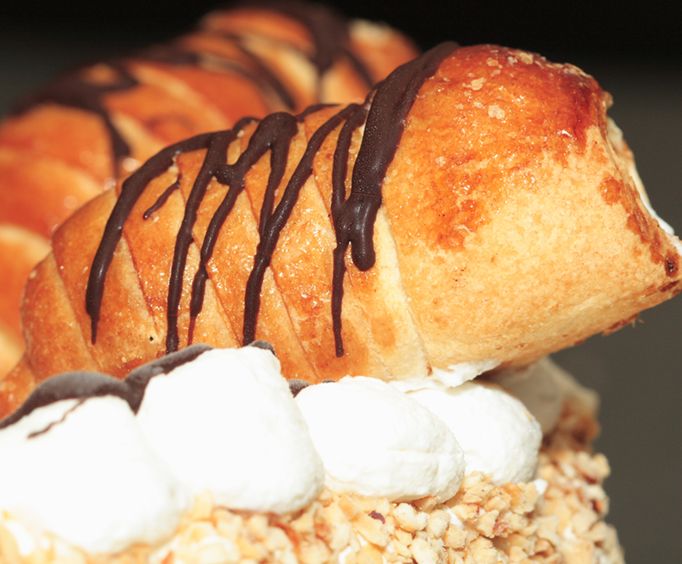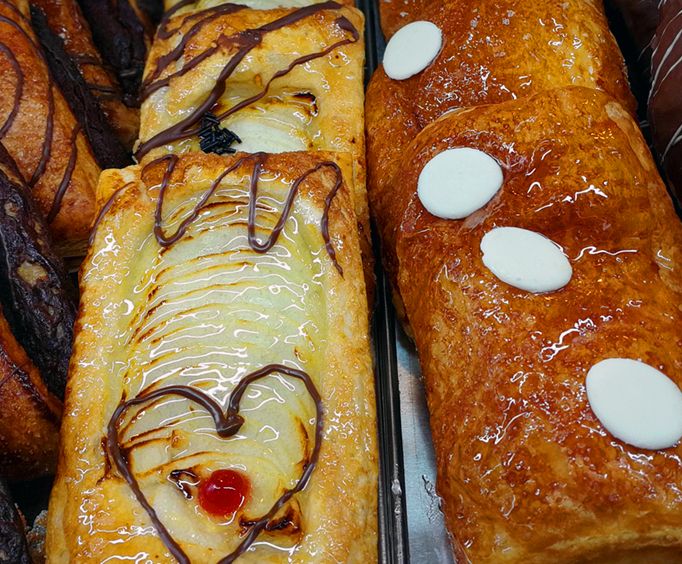 BeaverTails Branson Tracks in Branson, MO
3309 MO-76 Branson, MO 65616
BeaverTails in Branson, MO is a great opportunity to try something new and unique.
Located at White Water in Branson, BeaverTails offers up an exclusive treat that the whole entire family will enjoy. These pastries are crafted from wheat dough, hand-stretched and covered in delicious frosting and toppings.
Just a few of the awesome variety of BeaverTails you can find include Apple Cinnamon, Avalanche, Chocolate Hazelnut, Maple, Cinnamon Sugar, Maple, and more.