Now Accepting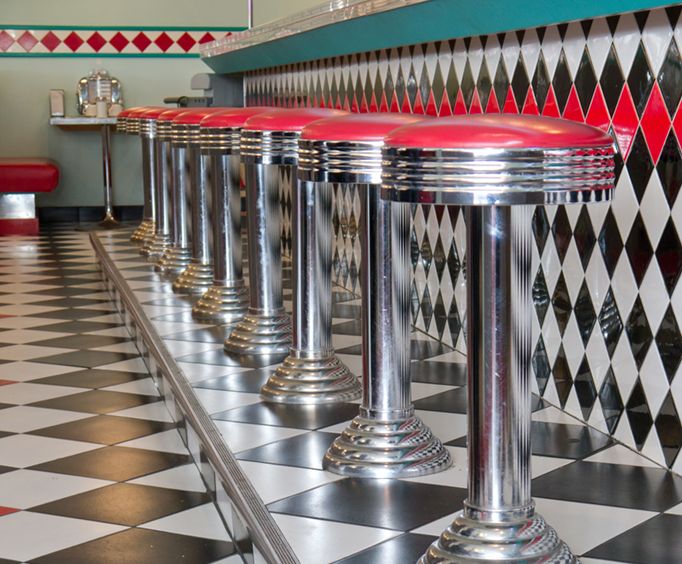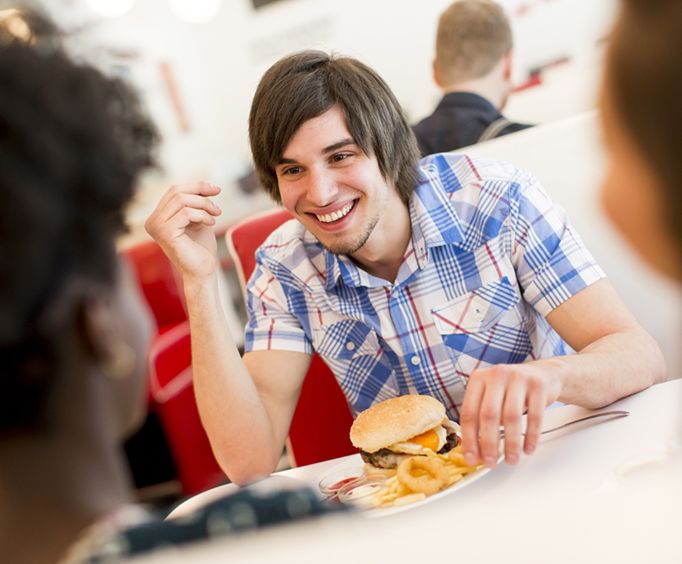 Billy Bob's Dairy Land in Branson, MO
1829 W 76 Country Blvd Springfield, MO 65616
For an amazing array of mouthwatering meals, be sure to check out Billy Bob's Dairy Land in Branson. This restaurant is located at 1829 W 76 Country Boulevard.
Billy Bob's is home to a variety of yummy American-style food. Just a few of the choices include hot dogs, grilled cheeses, hamburgers, BLTs and sides like chili cheese fries and onion rings.
Those seeking a homestyle meal won't be disappointed. The Fried Chicken and BBQ Beef options are absolutely delicious! Baskets are available which include your sandwich and fries. Top it all off with a malt!
**This restaurant is cash-only.