Now Accepting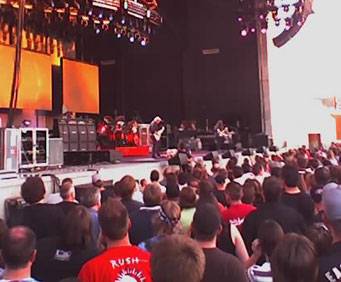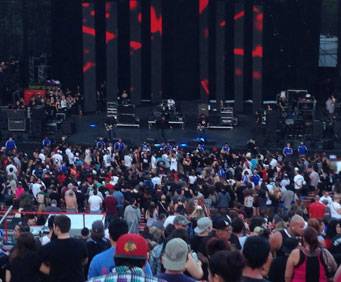 Black Oak Mountain Amphitheater in Branson, MO
1728 State Highway H Lampe, MO 65681
Since it reopened from the former Swiss Villa Amphitheater, the Black Oak Mountain Amphitheater has played host to a variety of popular artists, such as Lynyrd Skynyrd and ZZ Top.
Other notable performers who have taken the Black Oak Mountain stage include Creedence Clearwater, Larry The Cable Guy, and Kansas.
The Swiss Villa Amphitheater had been closed down for over ten years before Black Oak Mountain was built in its place. The renovation gives the theater a modern touch, complete with advancements in structure and technology. A larger stage, a new roof, and improved amenities join with state-of-the-art sound and lighting equipment to emphasize the advance in technology and design in this modern theater. The stadium is outdoor, with a variety of outdoor seating. The VIP Pavilion puts you closer to the stage in a luxurious viewing experience. The Bistro seats give you the option of your own, personal table and chairs. Or, guests can choose from bleacher-style or general admission grass seating.
Theater Details
Seating Capacity: 7,400
Parking: General parking for $5, or $20 for Premium parking. Handicap parking is also available, as well as drop-off areas at the gate.
Concessions & Dining: Purchases may be made at the concession stand.
Handicap Accessibility: The theater is wheelchair accessible, with designated handicap seating.