Now Accepting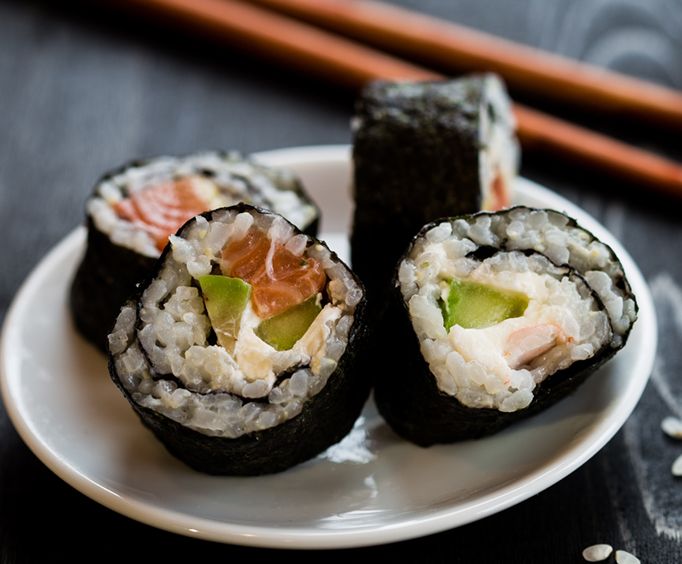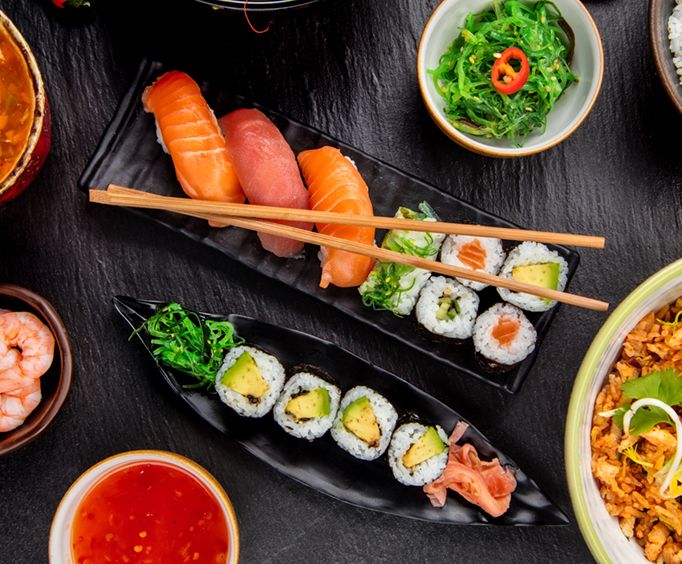 Blu Shogun Sushi Bar in Branson, MO
3265 Falls Pkwy Branson, MO 65616
For those who are craving some sushi, Blu Shogun Japanese Steakhouse is a great option. This restaurant is located at 3265 Falls Pkwy in Branson, MO.
There is plenty to delight at Blu Shogun. Guests can enjoy a hibachi-style dinner cooked right in front of them with a variety of options. Whether you are a fan of shrimp and lobster or would rather sink your teeth into a juicy steak, dinners come with soup, salad, veggies, two pieces of shrimp, and a choice of steamed rice, fried rice, or noodles.
As for appetizers, there are a variety of options to choose from. Guests can try the crispy calamari or the sashimi salad. Top it all off with a delicious cheesecake or ice cream dessert.