Now Accepting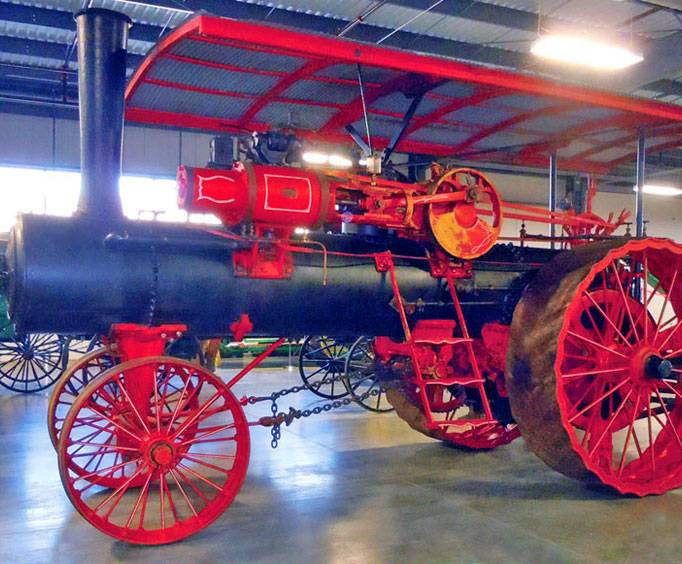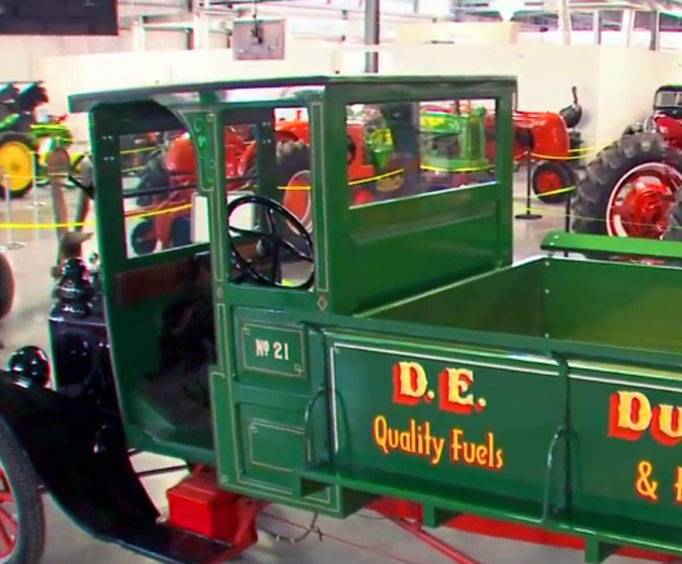 Branson Auto & Farm Museum in Branson, MO
1335 West Highway 76 Branson, MO 65616
The Branson Auto and Farm Museum, which is located just one mile west of the intersection of Highway 65 and 76, contains several vehicles and farm machines that are divided into numerous categories, including collectible cars, muscle cars, tractors, and farm implements. Many are for sale by Mr. Wilder, the largest independent corn grower in the United States. The 90,000 square foot building also is home to several vehicles that are not for sale including a 1908 Brush Model B and a 1890 Moline Chuck Wagon.
This site reopened to the public in 2013 after a devastating tornado hit the building in February 2012. One half of the building is dedicated to historic farming equipment and machines, while the other half is dedicated to cars. Admission allows visitors to see both sides of the building. Many buyers find a vehicle they just cannot live without in the museum's collection. For example, buyers may find a 2008 Gazelle for sale for just over $12,000 while others may be more interested in the $178,000 1957 Cadillac Biarritz.
In order to see the current collection, just head to the Branson Auto and Farm Museum in Branson, Missouri. This exhibit makes a wonderful detraction from Silver Dollar City and all the wonderful live entertainment available very nearby.