Now Accepting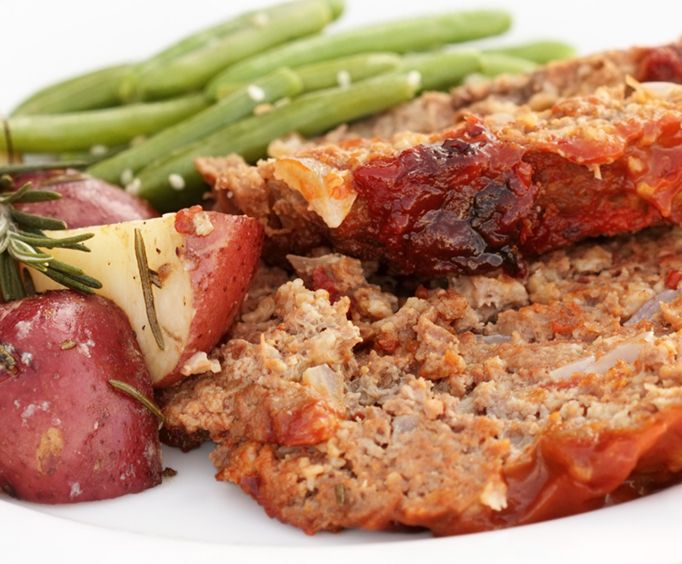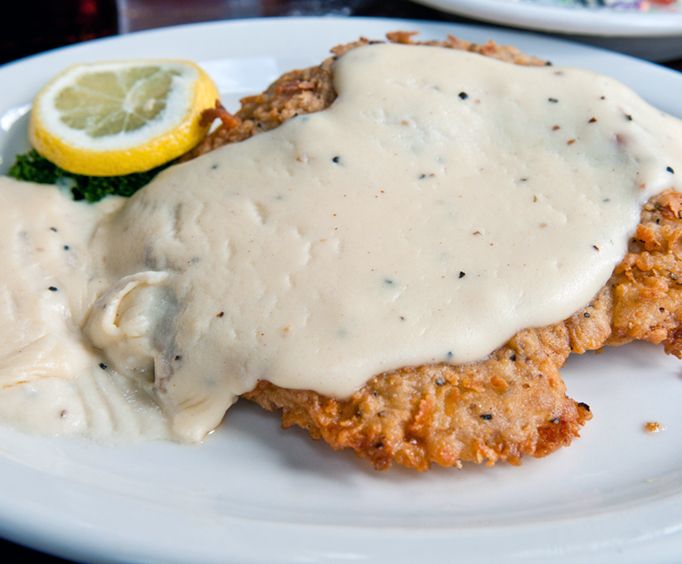 Branson Cafe in Branson, MO
120 W Main St Branson, MO 65616
The Branson Cafe is known for classic American food in a friendly homelike atmosphere. The cafe is located at 120 W Main St.
The Branson Cafe has been open since 1910, giving it the title of Branson's oldest restaurant. Since its opening, the cafe has provided delicious food, homemade pies, and classic Branson hospitality to its patrons.
The cafe serves up everything from sandwiches and burgers to homestyle foods like chicken fried steak. Top it all off with a homemade dessert or a slice of their famous pie!