Now Accepting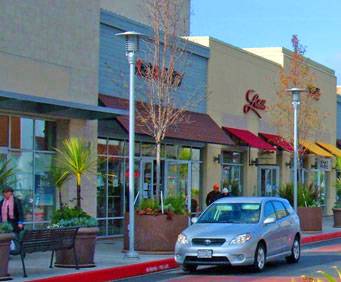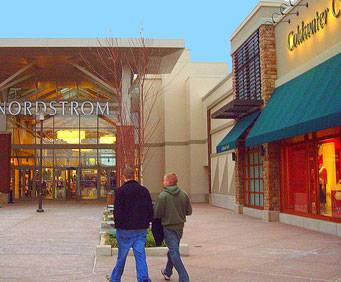 Branson Hills Parkway in Branson, MO
Branson Hills Parkway encompasses many regional businesses and homes, just north of Branson's busy entertainment district.
After its development is completed, Branson Hills Parkway will be easy to access from Branson's entertainment community, yet far enough away to feel a contrast between this and a quieter neighborhood.
The Branson Hills Parkway is a neighborhood and road expansion that has cost millions of dollars. Families who live in the area or plan to live in the area will appreciate the fact that the Branson High School is adjacent to Branson Hills Parkway, and all other schools are less than 10 minutes away.
Events at Branson Hills Parkway in Branson, MO