Now Accepting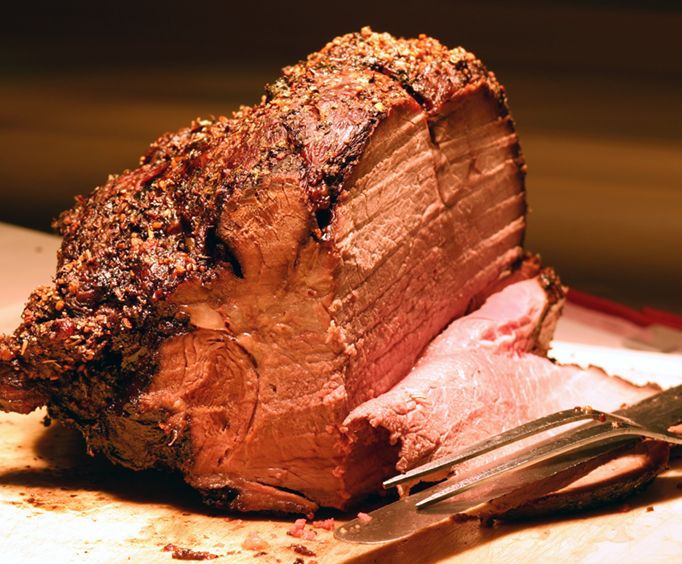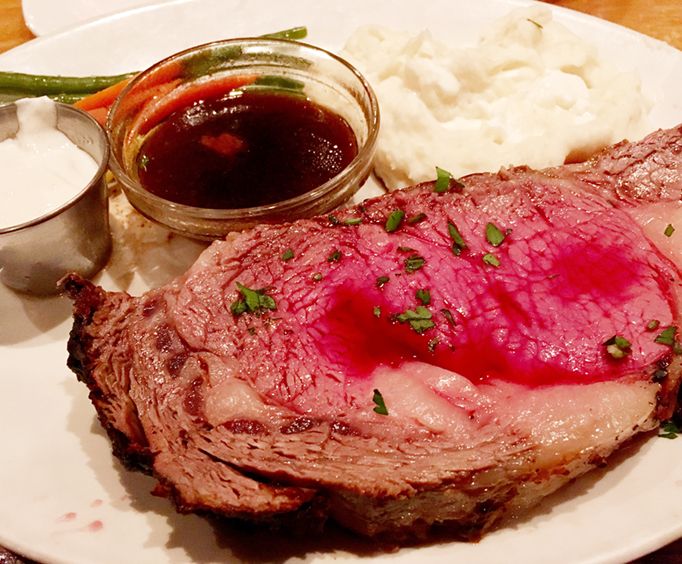 Buckingham's Prime Rib & Steakhouse in Branson, MO
2820 MO-76 Branson, MO 65616
Buckingham's Prime Rib Steakhouse and Oasis Lounge is an amazing place to go to dine on a juicy steak. The steakhouse is located at the Clarion at 2820 MO-76.
Guests who are seeking a delicious and quality meal should check out Buckingham's. Here, they'll be able to choose from a variety of mouthwatering menu options including shrimp, steak fingers, slow roasted prime rib, filet mignon, and sirloin steaks.
Buckingham's also features live music and is open six days a week.