Now Accepting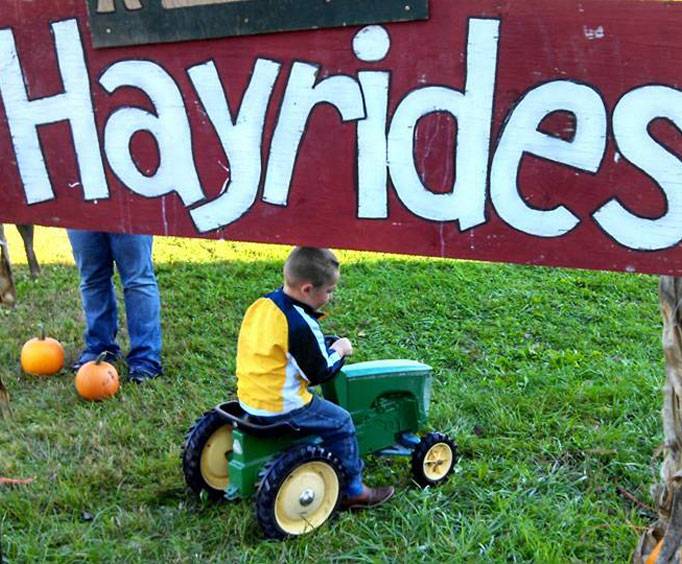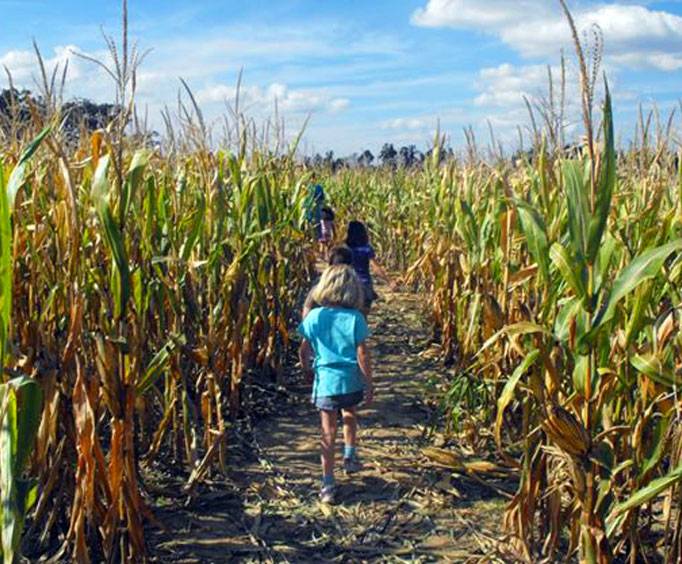 Campbell's Maze Daze & Pumpkin Patch
Carob Rd Clever, MO 65631
Campbell's Maze Daze is a great stop for lovers of Fall, and lovers of outdoor activities including hay rides, bonfires, and picking out that perfect pumpkin in the pumpkin patch! There are a ton of activities for both adult and child at this Maze Daze! Arrive early and your admission ticket includes activities well into the evening.
The first thing you might notice when arriving at Campbell's Maze Daze is the pumpkin patch and corn maze, go figure! The 4-Acre Corn Maze is a great adventure for kids 12 and under, twisting and turning through the different paths--and sometimes dead ends--to find the exit. All children need an adult accompanying them at all times when in this maze, as it is pretty extensive and easy to get lost!
On Friday and Saturday nights in October, you can go through the 8-Acre Haunted Maze and creep around the pathways trying to find your way through the maze before the spooky creatures hidden in the maze have a chance to scare you. For people who are die-hard Halloween fans this is definitely something you need to take part in. Scary creatures lurk in the corn maze, waiting for the right time to jump out at unknowing passersby and scare them out of their wits! On the weekends the Maze Daze hosts a variety of entertainment that changes every weekend. You'll certainly want to stick around to see what creativity will take the stage. During the Haunted Maze on Friday and Saturday nights in October you can sign up for Karaoke and sing along to all of your favorites for the sake of fun! Who doesn't love getting up in front of your friends and total strangers to sing your heart out?
There are a ton of games and activities for the kids while you're there as well. Just a few of the exciting activities include a Kids' Play Area featuring a Purple Dragon bounce house, a Tiny Tots bounce house for the tiny ones in your family, a play fort complete with swing sets and a Tractor Choo Choo train that makes rounds through the entire farm. You can get a pumpkin, spiders and much more painted on your face at the Face Painting booth, paint a pumpkin when you purchase your pumpkin, and even ride one of many ponies on the farm. A scavenger hunt is free for everyone while you're there, so try to find the different points listed and maybe win some candy prizes along the way if you answer all of the questions correctly. Looking for a place to cookout or have a bonfire?
There are bonfire packages available as well as food packages you can use to make your family cookout perfect!
Campbell's Maze Daze is a must for any family looking for the perfect way to spend a Fall evening. Bonfires, hayrides and Haunted mazes really sum up Fall, and this is a great place to experience it all!
Learn more about Corn Mazes in the Ozarks.