Now Accepting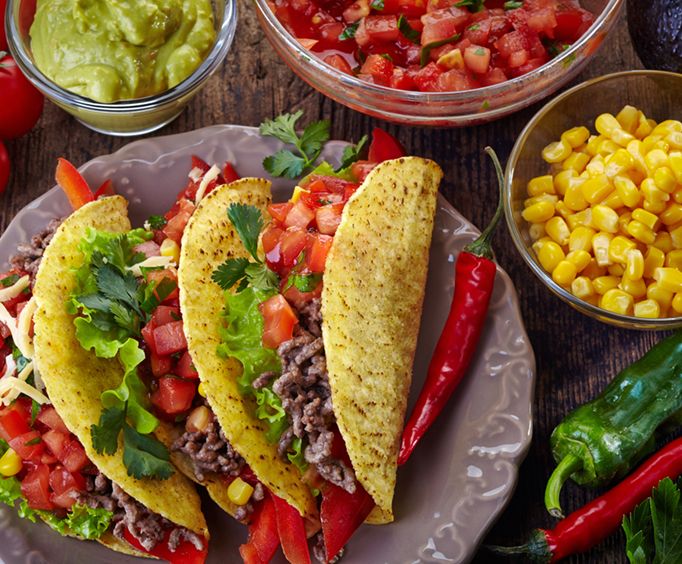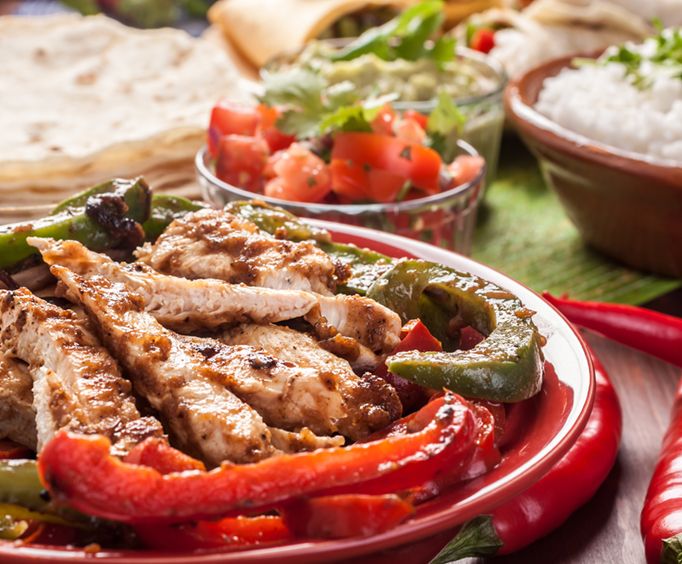 Casa Fuentes Mexican Restaurant in Branson, MO
1107 W 76 Country Blvd Branson, MO 65616
For awesome Mexican food, be sure to check out Casa Fuentes in Branson, MO. Casa Fuentes is located at 1107 W 76 Country Rd.
This authentic Mexican restaurant features some of the best food in the Ozarks. Just a few of the best dishes served here include homemade tamales, quesadillas, enchiladas, and more. There are daily lunch specials and appetizers such as the Macho Nachos and mini tacos.
Their homemade salsa is absolutely amazing - so much so that they even can it and sell it! You absolutely must give it a try the next time you are in Branson, MO.