Now Accepting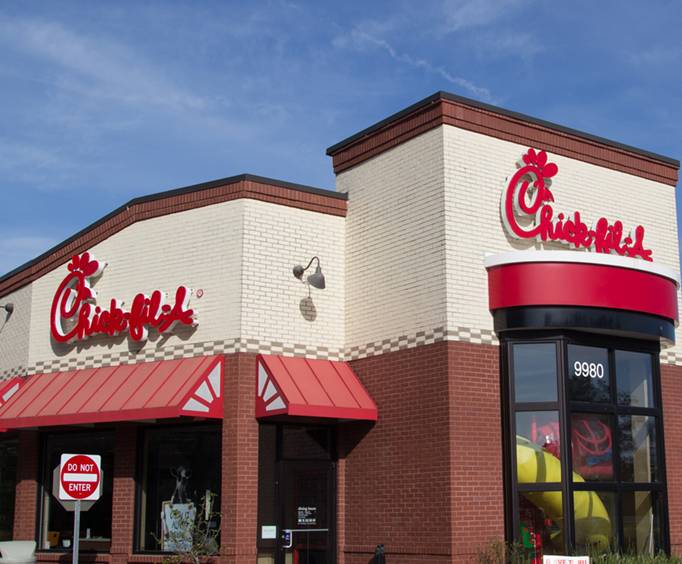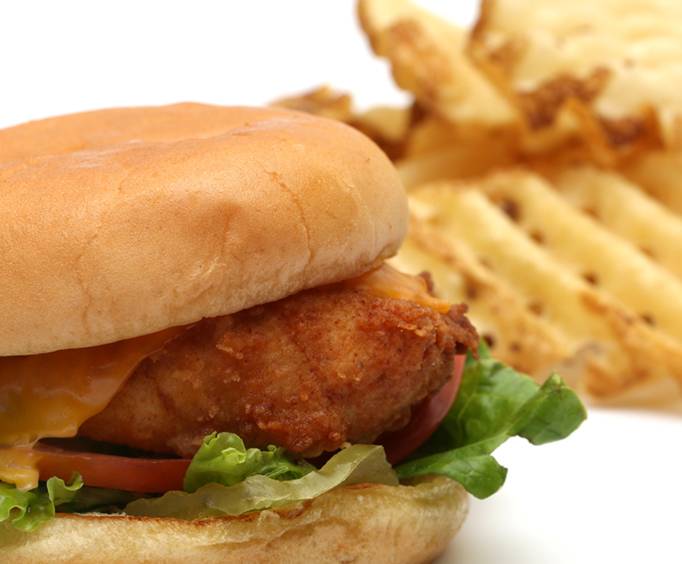 Chick-Fil-A in Branson, MO
607 W Main St Branson, MO 65616
Chick-Fil-A is one of the most famous restaurants in the country, and it's no surprise. Combining affordable prices with amazing food, Chick-Fil-A is an Ozarks favorite.
Located at 607 W Main St in Branson, MO, this Chick-Fil-A location is a great place to stop during your next trip to Branson.
There are plenty of options available to guests, so no matter what you are craving you're sure to find something here. Just a few of the Chick-Fil-A favorites include chicken nuggets, the classic chicken sandwich, and their crispy golden waffle fries.
The Branson location also offers tons of convenient amenities. Guests can get their food through the drive-thru or enjoy mobile ordering to speed things up. Those who want to enjoy their meal and stay for a bit can use the free WiFi while the kiddos play in the playground.
The next time you are craving some delicious chicken nuggets, be sure to head to Chick-Fil-A in Branson. This location is open Monday - Saturday.