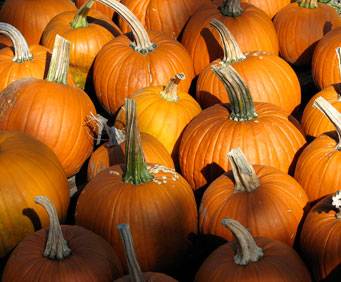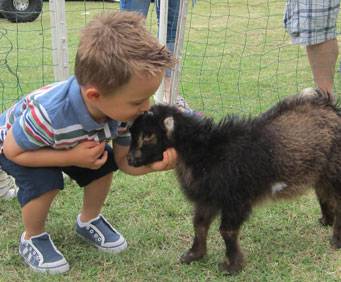 Circle R Ranch in Neosho, MO
10970 Old Scenic Drive
Located near Branson Missouri in nearby Neosho, the Circle R Ranch is a horse ranch that holds a variety of exciting events throughout the year. It sits in Shoal Creek Valley. The Roarke family owns the ranch, and the property has been in their family since the 1940's. The events at Circle R Ranch are all family-friendly, so it is the perfect place to take a family for an exciting festival during a vacation.

One of Circle R Ranch's most popular annual events is the Barnyard Days Festival. It features arts and crafts and typically takes place on Mother's Day weekend each year. It typically lasts for three days. At the festival, guests can peruse more than 150 arts and crafts vendors and enjoy music and various forms of entertainment. The festival holds a Scarecrow Contest, and the prize can be as high as $2,000 for the winning exhibit! Also at Barnyard Days are antique tractors and a petting zoo featuring barnyard animals like cows, goats and sheep.

The ranch itself has an interesting history. The ranch first sat on a 300 acre lot, and during the late 1800's a small farm was established on the land. It feature grape vineyards and a winery. One day, a man named Joe Roark admired the farm and wanted to purchase it. The farm was then operating as a small dairy and vineyard, and when it came up for sale in 1939, Mr. Roark purchased it. It has been owned by the same family since and continues to operate as a farm.