Now Accepting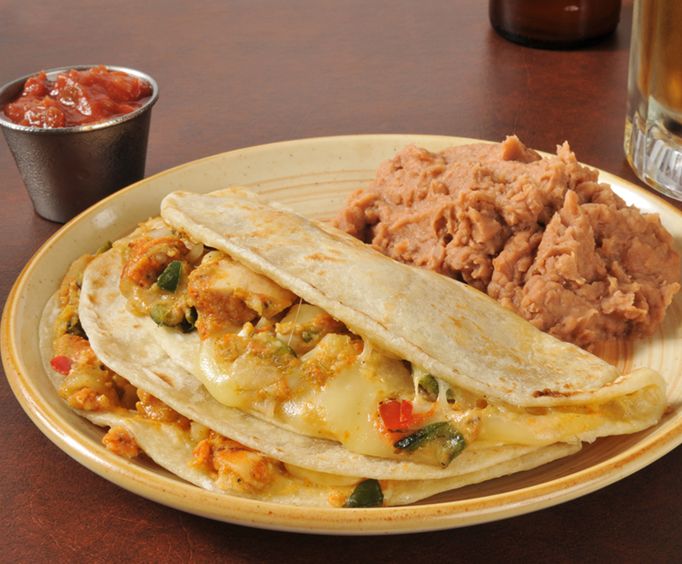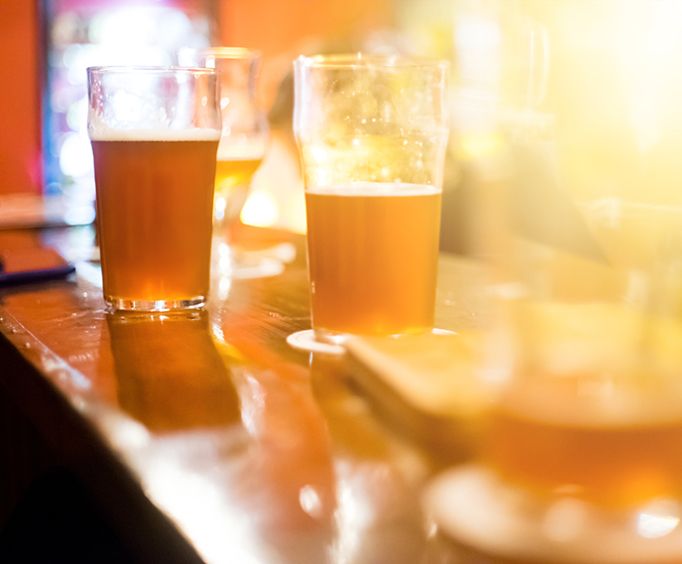 Crazy Craig's Cheeky Monkey Bar in Branson, MO
120 Montgomery Dr Branson, MO 65616
For an amazing time and to experience Branson's booming nightlife, be sure to stop by Crazy Craig's Cheeky Monkey Bar. This bar is located at 120 Montgomery Drive.
There is a lot of fun to be had at Crazy Craig's Cheeky Monkey Bar! Guests are sure to have a blast with everything from delicious food to live music and drink specials.
There are forty unique signature drinks available, and guests can also order from a menu featuring delicious options such as the Monkey Burger, a Cheeky Steak Sub, or pulled pork nachos. Wash it all down with a margarita or the famous A Monkey's Uncle cocktail.
Crazy Craig's also offers entertainment. Each night usually features a live band or spinning DJ. There's a huge dance floor to get out your energy as well as games such as darts and other bar games.