Now Accepting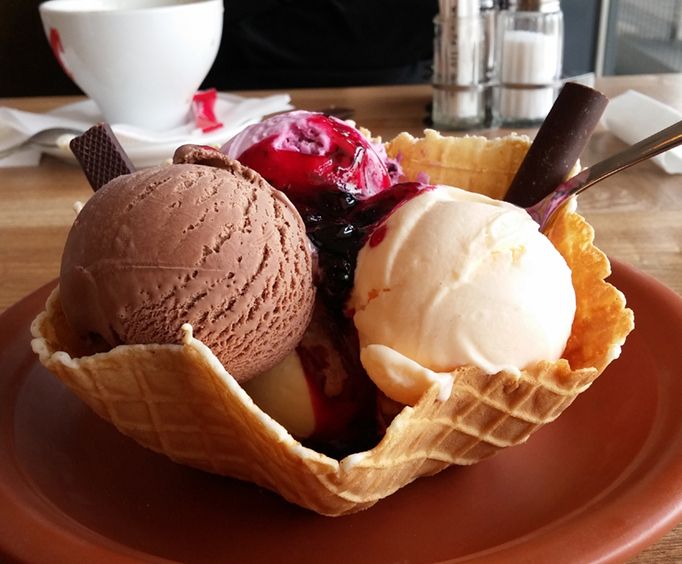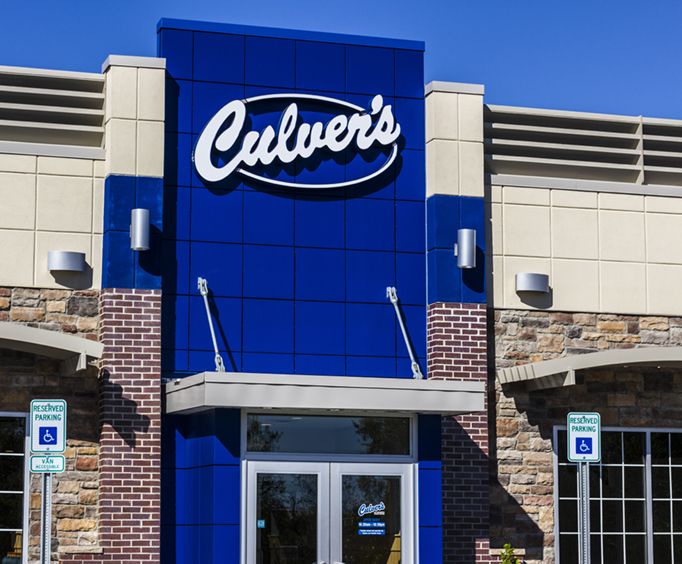 Culver's in Branson, MO
1309 MO-248 Branson, MO 65616
Culver's offers a great place to stop and grab a bite to eat during your next vacation to Branson, MO. This restaurant is located at 1309 MO-248.
Culver's is known for a variety of delicious food that the entire family can enjoy. There are options such as burgers, fries, milkshakes, butterburgers, chicken strips, and more. Add on one of their great sides as well, including onion rings, crinkle-cut french fries, and cheese curds.
As well as offering tons of great food, Culver's also serves up decadent ice cream, shakes, malts, and floats. Just a few of the popular Culver's ice cream flavors include cookie dough, brownie batter overload, and cappuccino. Ice cream can be had in a bowl, in a cake cone, or in a waffle cone.