Now Accepting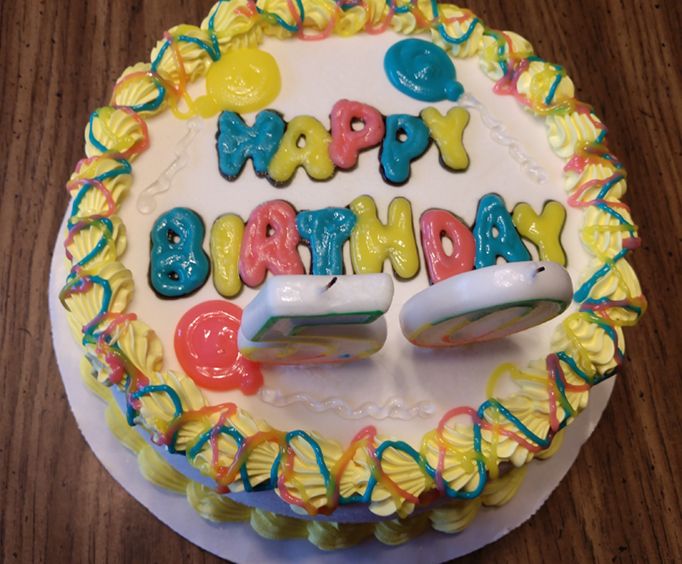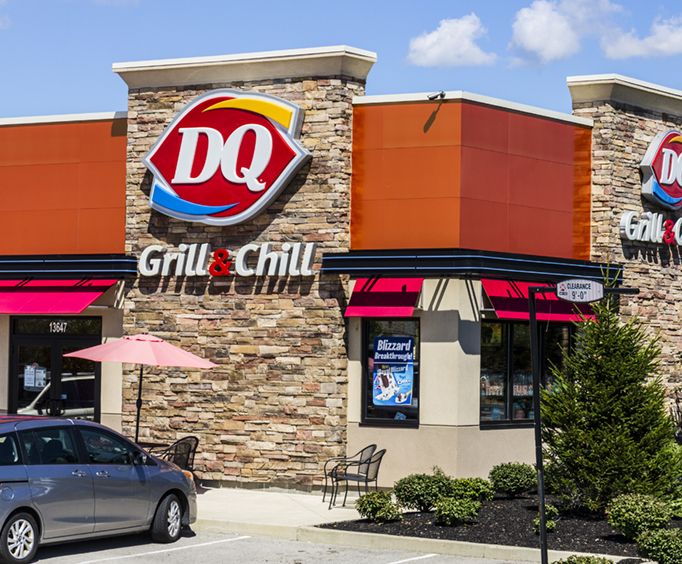 Dairy Queen in Branson, MO
2620 W 76 Country Blvd Branson, MO 65616
Dairy Queen has long been a favorite for those who are seeking great food at a great price. There are two Dairy Queens in Branson, located at 2620 W 76 Country Blvd and 1530 MO-248.
At Dairy Queen Grill & Chill, guests can choose from a variety of great food options. Here, they serve up everything from chicken strips to chili dogs and fish sandwiches. There are also salads and wraps for lighter fare and a wide variety of sides to choose from.
As well as providing great food for your main meal, there are also tons of treats to choose from. Whether you want to sip on one of their frozen hot chocolates or enjoy a classic shake or Blizzard, there's something for everyone.