Now Accepting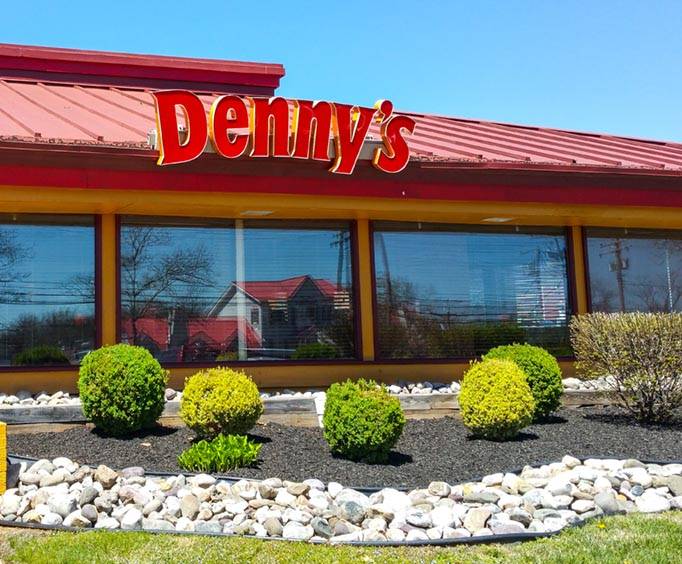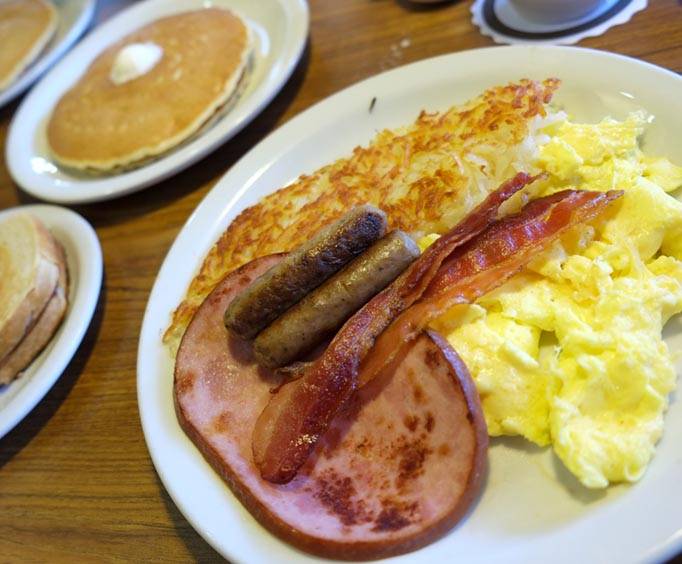 Denny's in Branson, MO
2335 West, MO-76 Branson, MO 65616
Denny's in Branson is located at 2335 W MO-79 and offers up plenty of great food to patrons.
Denny's has been in operation for 60 years since 1953, and in that time the company has prided itself in providing quality food and a friendly, diner-style atmosphere. Denny's is also open 24/7, giving everyone a chance to enjoy the food regardless of schedule. There are more than 1,700 locations within the franchise.
Denny's menu is filled with a variety of options, so no matter what you're craving you are sure to find something you will enjoy. For breakfast, guests can dine on delicious Denny's Grand Slams, omelets, and more. Some of the great dinner options include meatloaf, slow-cooked pot roast, Mediterranean grilled chicken, and more.
There are also kids' menus available. Kiddos can enjoy a Jr. Strawberry Poppin' Pancake Breakfast, mac and cheese, chicken nuggets, and spaghetti. Top it all off with a cake batter milkshake or a build-your-own sundae!