Now Accepting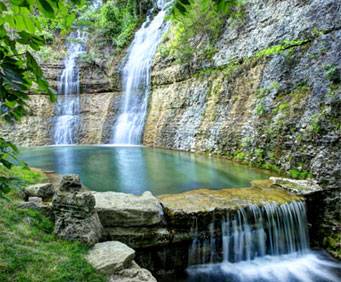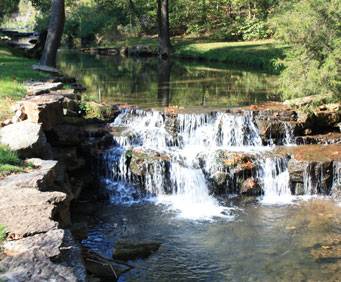 Dogwood Canyon Nature Preserve in Lampe, MO
2038 West State Hwy 86 Lampe, MO 65681
Dogwood Canyon is massive nature park in the Ozarks. Just South of Branson, MO, this more than 10,000-acre nature preserve stretches across the Missouri-Arkansas border and is home to some incredible scenery. All of the nature within the park is unspoiled and there are plenty of activities for you and your family to enjoy, including:
Hiking
Biking
Fishing
Tram tours
Nature & Conservation Center
Artifact displays
On-site cafes
On-site lodging at Big Cedar Lodge
All of the activities available at Dogwood Canyon are professionally managed and family friendly. Within the beautiful 10,000 acres at Dogwood, guests will see gorgeous waterfalls, ancient burial caves, pristine trout streams, local hand-built bridges, and tons more. The founder and CEO of
Bass Pro Shops
, Johnny Morris, started purchasing this land in 1990 and passed management on to the Dogwood Canyon Foundation. This non-profit organization is focused on protecting and preserving all of the canyon's native plants and wildlife environments while also allowing the public to enjoy the beautiful scenery of the Ozarks. Take a step back in time to a place that has held it's original beauty and glory since Native Americans and Europeans settled and called the area home. Spend a day enjoying 10,000 acres of amazing natural beauty at Dogwood Canyon Nature Preserve.