Now Accepting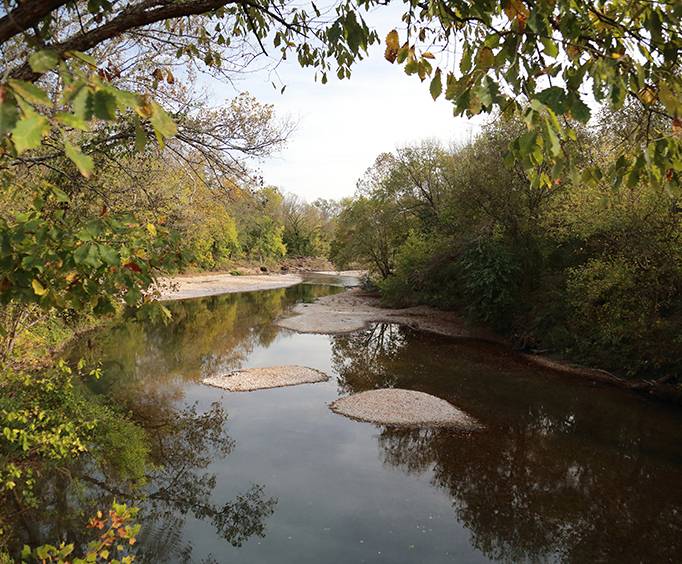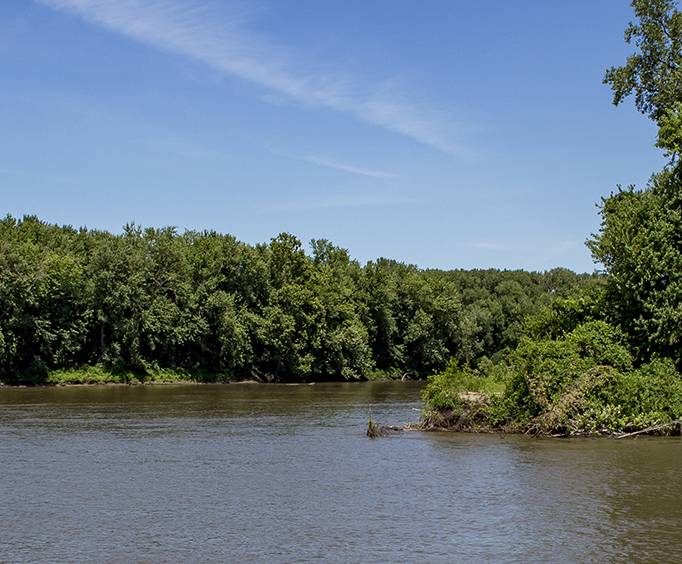 Eleven Point River near Branson, MO
US Hwy 160 & State Hwy 19 Alton, MO 65606
Established in 1968 as a scenic river route, the Eleven Point River stretches for 44 miles of sparkling beauty.
Most of the waterline and surrounding area is undeveloped adding a unique glimpse into the natural beauty of the area. True to its name, there are eleven access points along the shores of this river, and it remains a popular place for canoeing, kayaking, fishing, and other fun outdoor activities.
Along the river, there are various camping areas available for floaters who wish to conquer the area. Eight float camps are located throughout the area so regardless of where you float from you are sure to have an amazing time.
As well as offering camping options, the river is designated for both motorized and non-motorized vehicular use. Motorized boats may only reach a 25 horsepower limit, but there are no restrictions on non-motorized boats.
Fishing is also a popular sport in the area, but fisherman head to the Eleven Point River for opportunities to catch smallmouth bass, panfish, and more. As well as fishing, the river is home to other local wildlife such as beavers, turtles, foxes, doves, deer, and river otters.
For an outdoor adventure that you won't soon forget, head to one of the access points of the Eleven Point National Scenic River! Whether you kayak or get in some great fishing (or both!), you are sure to have a fun time.