Now Accepting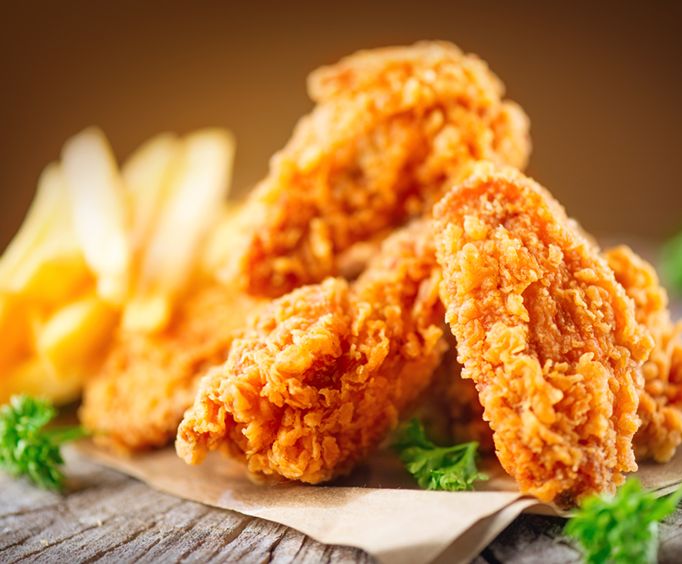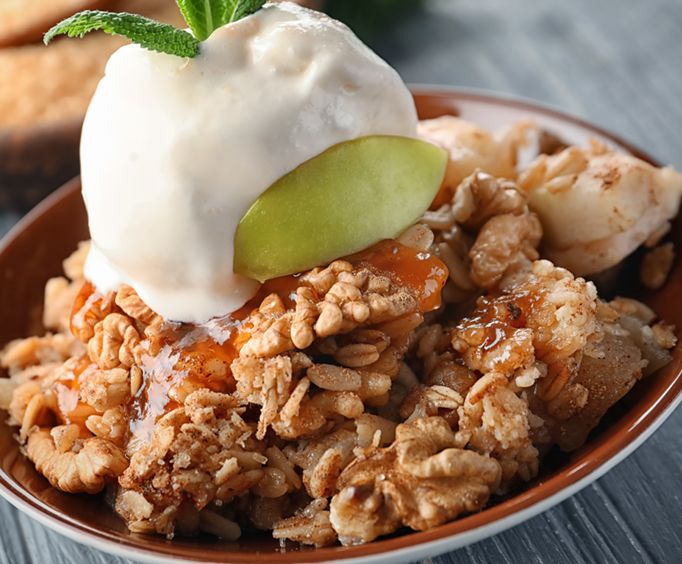 Farmhouse Restaurant in Branson, MO
119 W Main St Branson, MO 65616
The Farmhouse Restaurant in Branson, MO is a great place to go if you are wanting to dine on delicious homestyle food. The Farmhouse Restaurant is located at 119 W Main Street in Branson.
Farmhouse Restaurant is considered to be one of Branson, MO's most favorite landmarks. The historic restaurant is located in the downtown area and serves up a wide array of delicious food, from lunch and dinner to dessert.
Start your day off right with a Farmhouse Restaurant Breakfast! The restaurant opens at 7 AM and features delicious breakfast foods such as omelets, biscuits and gravy, French toast, and specials featuring ham, eggs, and more.
For lunch, enjoy lighter fare such as a salad or a sandwich. Farmhouse serves up crisp and fresh salads. Just a few of the favorites include the Farmhouse Smoked BBQ Salad and the Farmhouse Chef Salad. Pair it with a delicious Soup of the Day for a perfect meal. As for sandwiches, there are options such as the Farmburger, a patty melt, grilled cheese, and pork tenderloin sandwiches.
Dinner is undeniably one of the best meals served at Farmhouse. Just a few of these popular dinners include a roast beef dinner, flame-grilled flat iron steak, and country ham steak. Top it all off with a dessert such as a blackberry cobbler or an apple dumpling.