Now Accepting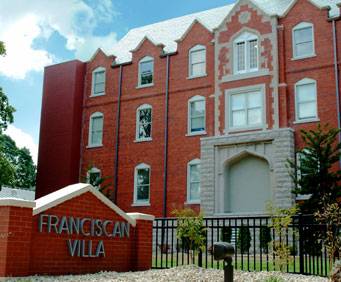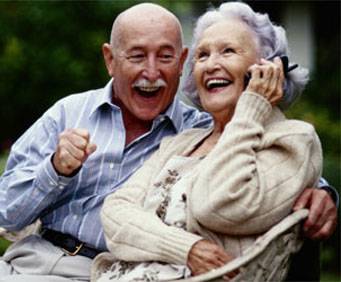 Franciscan Villa near Branson, MO
620 W Scott St





(
4.0
)
Based on

5

reviews ↓
The Fransciscan Villa is an extraordinary place for senior citizens to live during their retirement years. It is composed of a community of people that have several services, including rehab, nursing care, assisted living, memory care and a child day center. The foundation is supported by the Catholic Health Initiatives, and is comprised of optimistic employees and many joyful senior citizens. The staff on hand helps senior citizens do all kinds of activities, from painting to simply going outside and enjoying the sunshine. Those who would like to work here are welcome to apply and will be exposed to the pre-placement health assessment including a required drug screen.
Employees also include a benefits package which is also part of the on-site child day care program. There is a special Francis Award given only to select employees who meet the high standards in which the award is composed of, including an individual who has integrity, excellence, hard work ethic, compassion and follows the prayer of St. Francis. Visitors will be happy to know that a special dog called 'Buddy' is around for their enjoyment. Buddy is a lovable golden retriever who does everything he can to improve senior citizen's lives by providing them company. He has been with Franciscan Villa since he was a pup, and he'll continue to help keep residents in good health, including lowering their stress levels and blood pressure.
Visitors have the option of four different properties to live once they are here. The campus is approximately 16 acres, and as long as the rooms are available and senior citizens meet all the requirements, they can live here.